ORANGE IS THE NEW TARMAC

DIRT2
DIRT is a  multi-surface multi-stage race through the spectacular Blackwood Cycling District of Western Australia. With 20 categorised climbs and over 3000 metres of elevation gain over 151 kilometres, DIRT is an epic three days on the gravel. Suitable for riders of all abilities with routes designed to suit MTB, Gravel, CX or custom built Superbikes. Riders of hand MTBs and e-bikes are also welcome to take up the DIRT challenge.
Three spectacular stages over three days are on offer, in natural arenas that are ideal for spectating.
SIGN UP FOR ALL THREE STAGES, OR FOR JUST FOR STAGE 2 OR 3.
At the end of each stage, the first, second and third male and female overall will be awarded. At the end of the entire event the first, second and third male and female in each age group will be awarded in the following age groups:
Open
Under 21 years
40 to 49 years
50 to 59 years
60+ years
PLEASE NOTE: THESE AWARDS ARE FOR RIDERS OF THE FULL DIRT TOUR. RIDERS COMPETING IN STAGE 3 ONLY WILL HAVE SEPARATE AWARDS FOR FASTEST TIMES SET.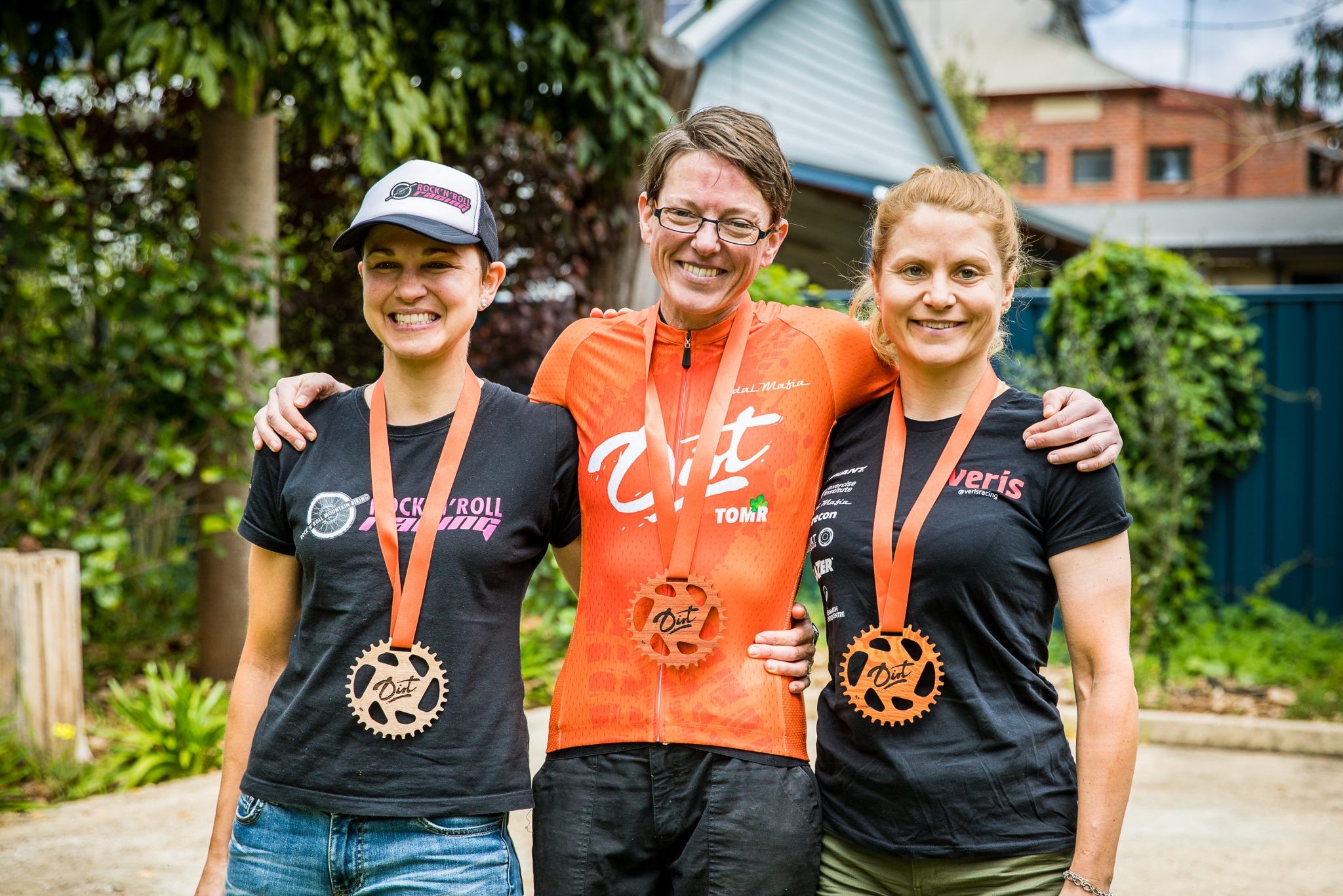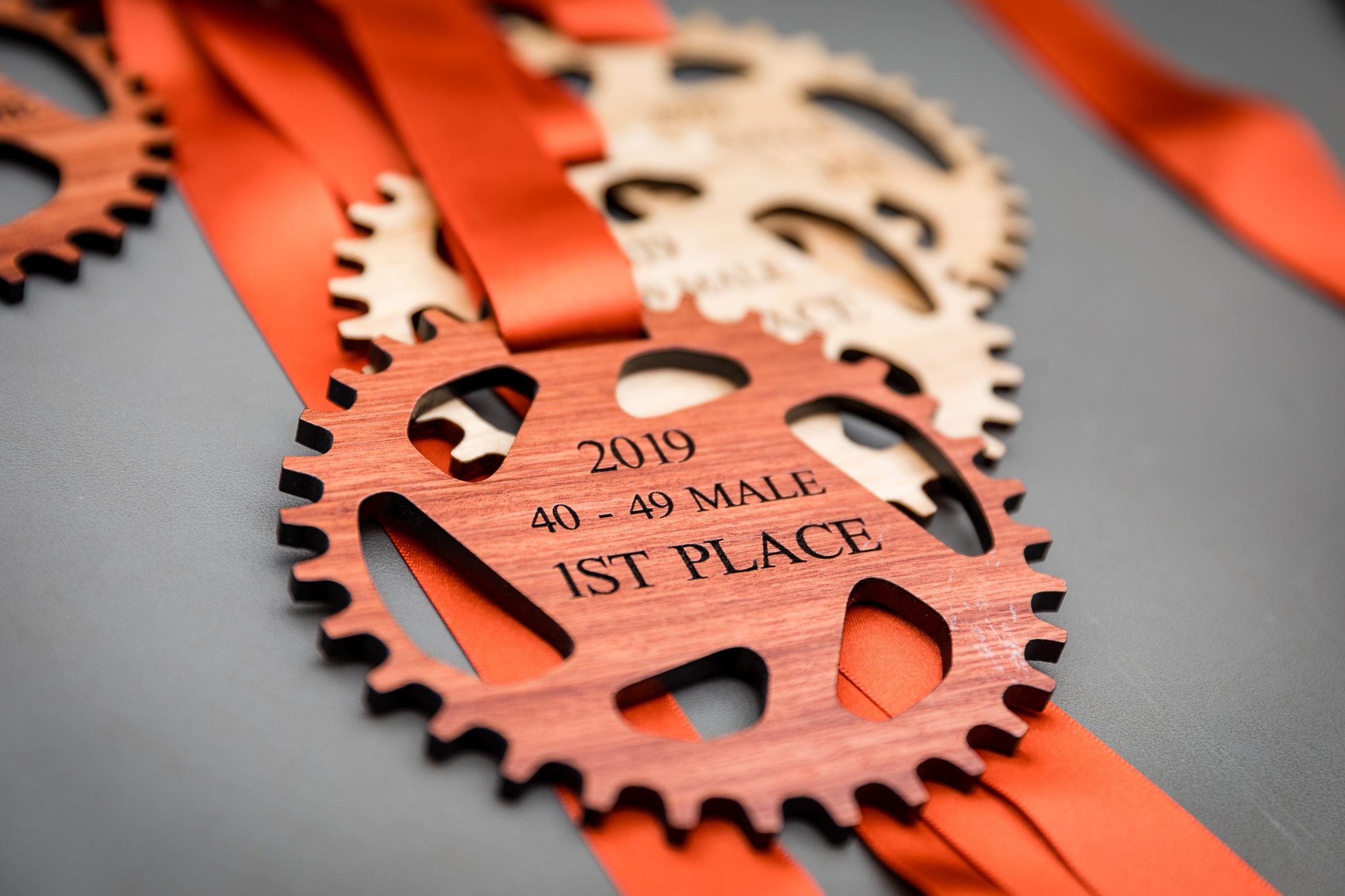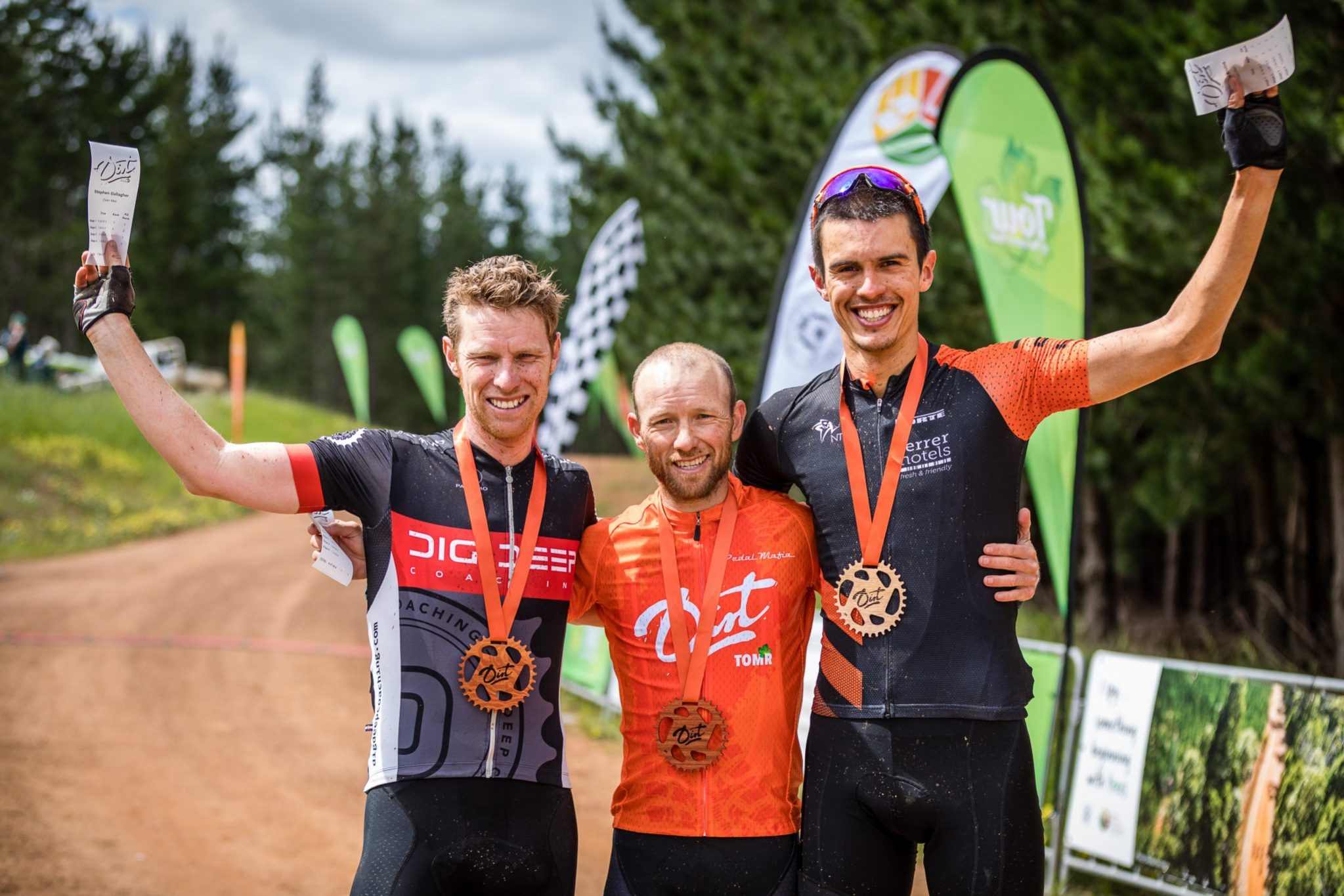 DIRT kicks off with "The Four Walls" Individual Time Trial (ITT) from the Linga Longa event village. Named for the four infamous climbs that featured in Stage 3 of DIRT 2019, this 15km/320vm route throws out the hardest challenges early. After racing only 2.5kms, The Four Walls serves up four steep pinches within a 3km stretch. Turning from Cassia Road into Dalgarup Road, the first 400-metre-long "wall" looms directly ahead, with a savage 30% incline to be conquered within the first 100 metres. The first wall is followed rapidly by three more at 400, 600 and 500 metres in length. There's no shame in walking, and many have! Once the Walls are conquered, riders are rewarded with a super-fast and super-scenic 1.8km descent down Thompson Road. Then after a moderate 2km climb up to Bec's Lookout, a 3.3km descent drops them down onto Southampton Road, with a lightly undulating and fast sprint along the river to the finish line. We recommend getting those legs warm before launching into The Four Walls!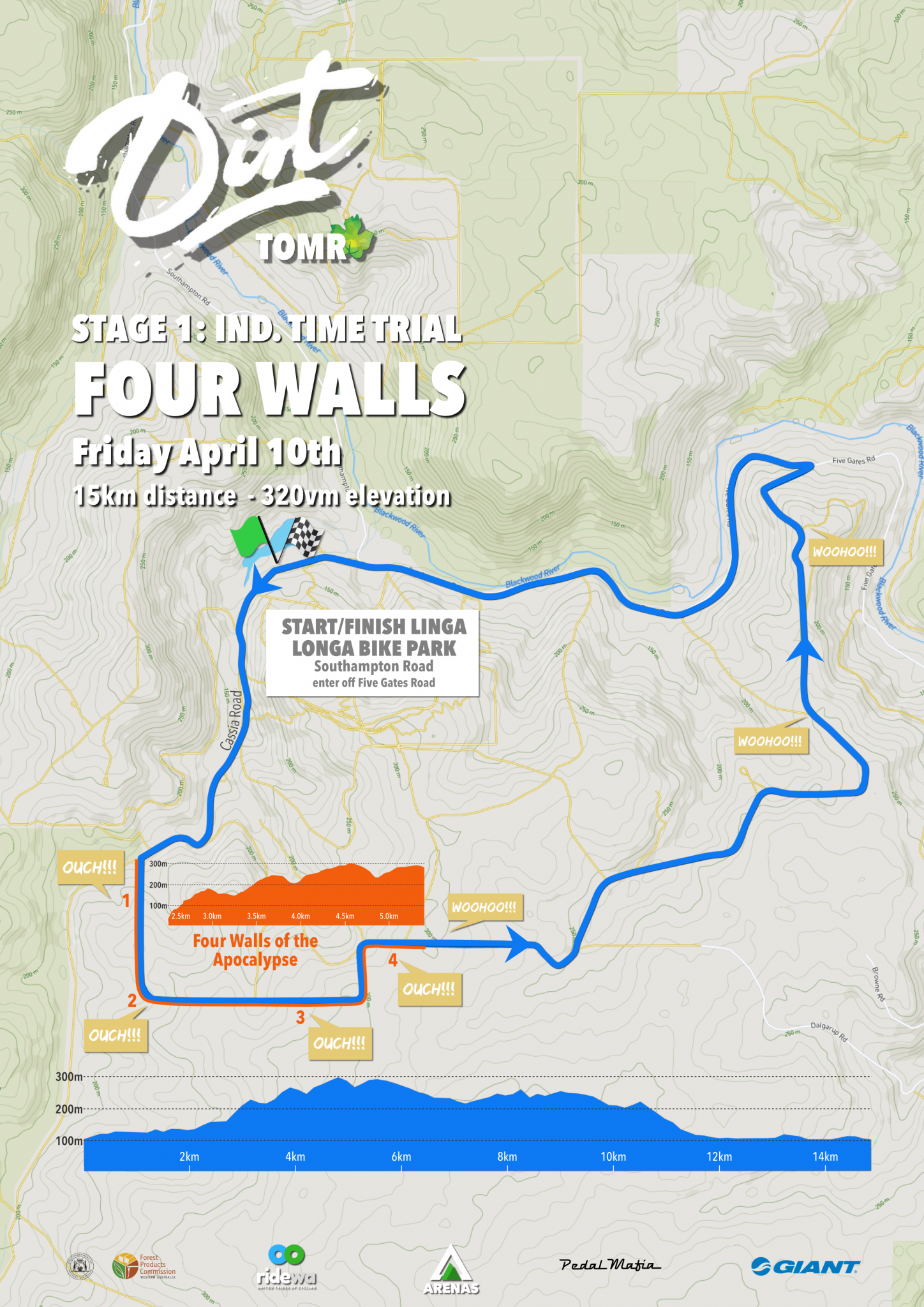 At 74km and 1820 vertical metres of climbing, Weathertop is our Queen Stage. Starting at the historic Lewana Cottages, the route sets out on 3.3km of bitumen along the winding, undulating Balingup-Nannup Road. A left onto Ferndale Road will swing riders around onto the delightful River Road, for a 3km dash along the river. This 6km start is the perfect warm up for the stage. A right veer marks the beginning of the 2.2km climb up Ridge Road to the first of seven passes through Weathertop Lookout, the spectator viewing and commentary point that affords a magnificent view of several roads on course. From this point, spectators can watch riders approaching from the south on Ridge Road and from the North on Ridge Road, and descending west down Quokka Road and east down Swan Road. This makes Weathertop Lookout the meeting point of the figure of eight route.
A sharp left at Weathertop will see riders descend down Quokka Road, a 1km plummet to River Road, 100 metres below. MTBers will excel River Road is a 4km "flat" section that the rouleurs and puncheurs will greatly enjoy. Then riders enter The Dugite; a 3 km winding ascent that touches on 26% gradient two-thirds of the way in. The hard work of climbing is rewarded with a 2km descent down Boomer Road, with spectacular views south over The Crucible and The Labyrinth. Now things get a little wild, with a 1.2km climb up the rugged Possum Road, gaining 100 metres to bring riders up to Ridge Road. Now starts the most fun part of the route…a 6km bomb down Ridge Road and Swan Road. And undulating 1.7km delivers riders full circle to the start of River Road. Two more loops must be completed before the final ascent up Ridge Road sees triumphant riders cross the finish line at Weathertop.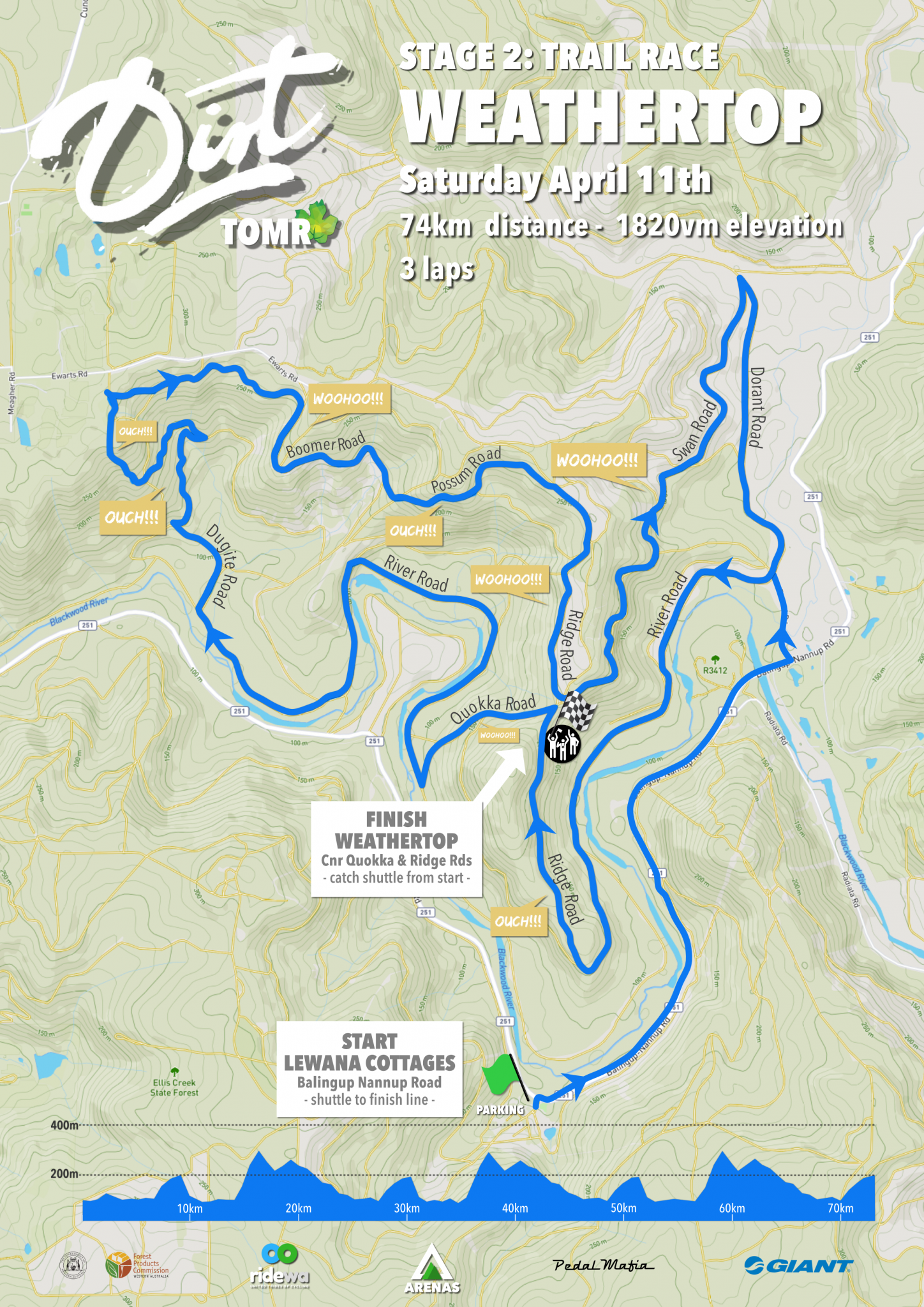 At 62.5km and nearly 1625 metres of climbing, The Labyrinth is a very tough but incredibly beautiful stage. Starting and finishing in the natural arena of the Linga Longa Bike Park, riders begin with a 4km warm up along Southampton Road until they reach the iconic Arcadia Climb, which will deliver them back down to the river on Radiata Road. The 180m-up-180m-down adventure of Pinea and Larix Roads weaves riders back to Radiata to progress onwards to the heritage-listed Lewana Cottages. Once through Lewana, riders ascend the glorious Muricata Road, and experience their first sweeping views of The Crucible on the northern side of Balingup-Nannup Road. The Ellis Creek Road climb is the next challenge, with 3km of relentless climbing. Once at the top, the reward is the delightful 4km downhill twists of Contorta and Patula Roads. At the eastern edge of the Hillbille Winery, the climb switchbacks through heavily wooded and craggy terrain to reach Pallustris Road and a steady 15kms of gaining altitude to the highest point of the stage at 327 metres on Buffa Road. The thrilling Arcadia descent is next, delivering riders back down to Southampton Road and the final sprint to the finish line at Linga Longa.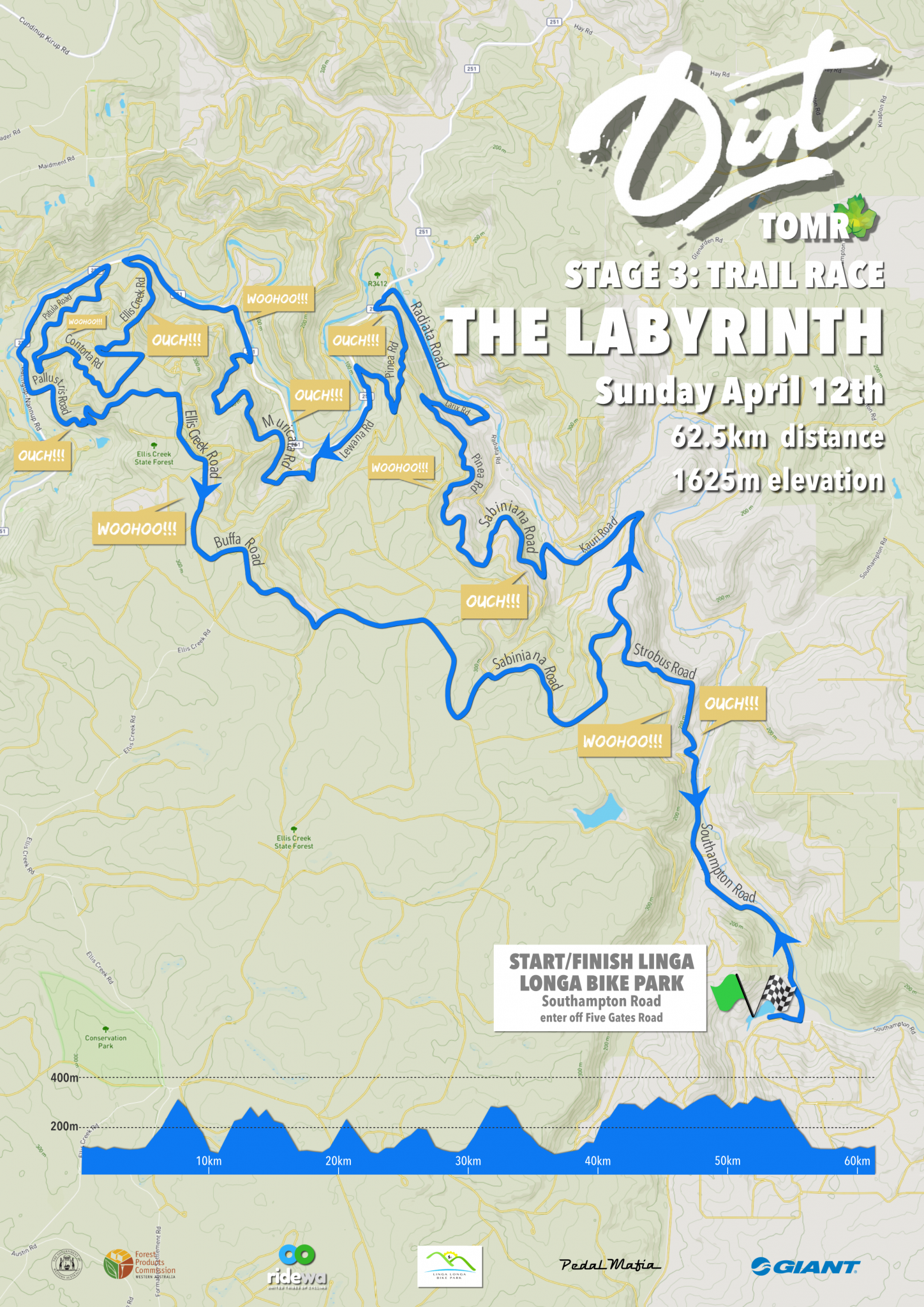 EVENT PROGRAM
FRIDAY 10TH APRIL – PRE-RACE & STAGE 1
9am to 12pm Rider Registration at Linga Longa
1pm to 1:30pm Full Rider Briefing at Linga Longa
2pm onwards Stage 1 "The Four Walls" Individual Time Trial
5pm Stage 1 Presentations at Linga Longa
6pm Pizza Night and music at Linga Longa Campout
SATURDAY 11TH APRIL – STAGE 2
7:45am riders muster on the start line at Lewana Cottages for pre-race briefing for Stage 2: Weathertop
8:00am Stage 2: Weathertop starts
10:50am first riders expected to cross the finish line
2:00pm last riders expected to cross the finish line
2:45pm Presentations on Stage back at Linga Longa
3:00pm Race Around the Lake at Linga Longa (kids included!)
6:00pm Roast Night and live music at Linga Longa Campout
SUNDAY APRIL 12TH – STAGE 3
7:40am riders muster on the start line at Linga Longa for Stage 2 presentations and pre-race briefing for Stage 3: The Labyrinth
8:00am Stage 3: The Labyrinth starts
10:30am first riders expected to cross the finish line
1:30pm last riders expected to cross the finish line
2:00pm Stage 3 and Final Presentations at Linga Longa
LICENSES
All riders with a current MTBA Race Licence must bring proof of their licence to registration. All other riders must go online at Mountain Bike Australia and purchase the correct Race Day Licence. A single licence purchase will cover you for the entire event. Great discounts apply for current CA, BMXA and TA members ($15 only). All riders with Race Day Licenses must bring proof of purchase of these licenses to registration in order to participate in DIRT.
RULES OF DIRT
Obey marshals at crossing points and intersections. Stop if instructed. Riders who disobey marshals will have their race numbers recorded and disqualification will result.
Riders deemed to be shortcutting the routes will be disqualified.
Strictly no pushing of other riders up climbs (with the exception of Hand MTBs).
On-course supporters providing riders with supplies and mechanical support is discouraged and potentially grounds for disqualification.
Riders retiring from the race must do so from a designated check point or SAG vehicle and inform a crew member of their retirement.
E-bike riders must not influence the times of other riders via the provision of drafting or assistance on climbs (with the exception of Hand MTBs).
Ride in a manner that maximises the safety of other participants.
Age calculations for categories will be made from the day of the event.
EVENT COSTS
FULL EVENT (THREE STAGES)
STAGE 2 ONLY (SAT 11TH APRIL)
STAGE 3 ONLY  (SUN 12TH APRIL)
FOR RIDERS COMPETING IN SEVEN: AUSTRALIA'S PREMIER GRAVEL RACE
$40 discount off your 3-day DIRT entry 

$20 discount off your one-day DIRT entry
email rebecca@tourofmargaretriver.com for your discount code
LINGA LONGA BIKE PARK - OUR MAGNIFICENT HOST VENUE
Linga Longa BikePark is iconic in Western Australian mountain biking. Established in 2012 by Boxer and Bec Eaton and built by a passionate community of downhillers, including World Champion Sam Hill, Linga Longa now hosts the state's top enduro and downhill events.
Set within the most spectacular natural arena, Linga Longa is the perfect host venue for DIRT. Although we won't be sampling the sensational downhill tracks, the park is the pivot point for several gravel routes and loops within the Blackwood Cycling District. We held our Queen Stage of DIRT 2019 from Linga Longa, and it was the best finish line we've ever had.
Riders and their families and friends can join us for an Easter weekend of cycling, music and camping fun at Linga Longa. There will be kids rides and races and an Easter Egg Hunt. BYO camping costs only $40 per person for the entire weekend. For those who would like a little more glamour in their camping, very have a luxurious Soul Camping Glamping option. Non-racing campers can book and pay online through the online DIRT registration page.
The Linga Longa Cafe will be open during and after each stage, and every evening we will be gathering around the campfires for some music and story telling. What a great way to spend the Easter Long Weekend!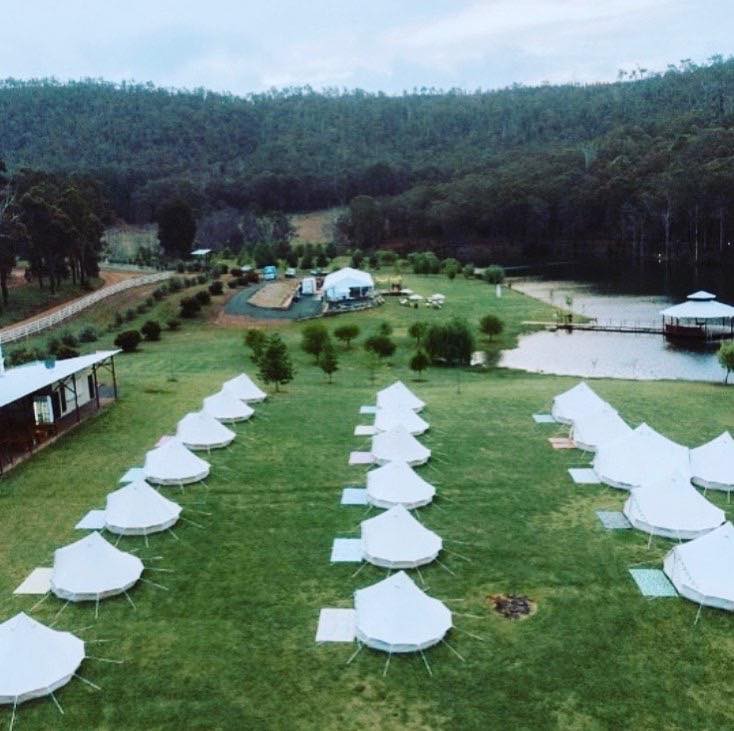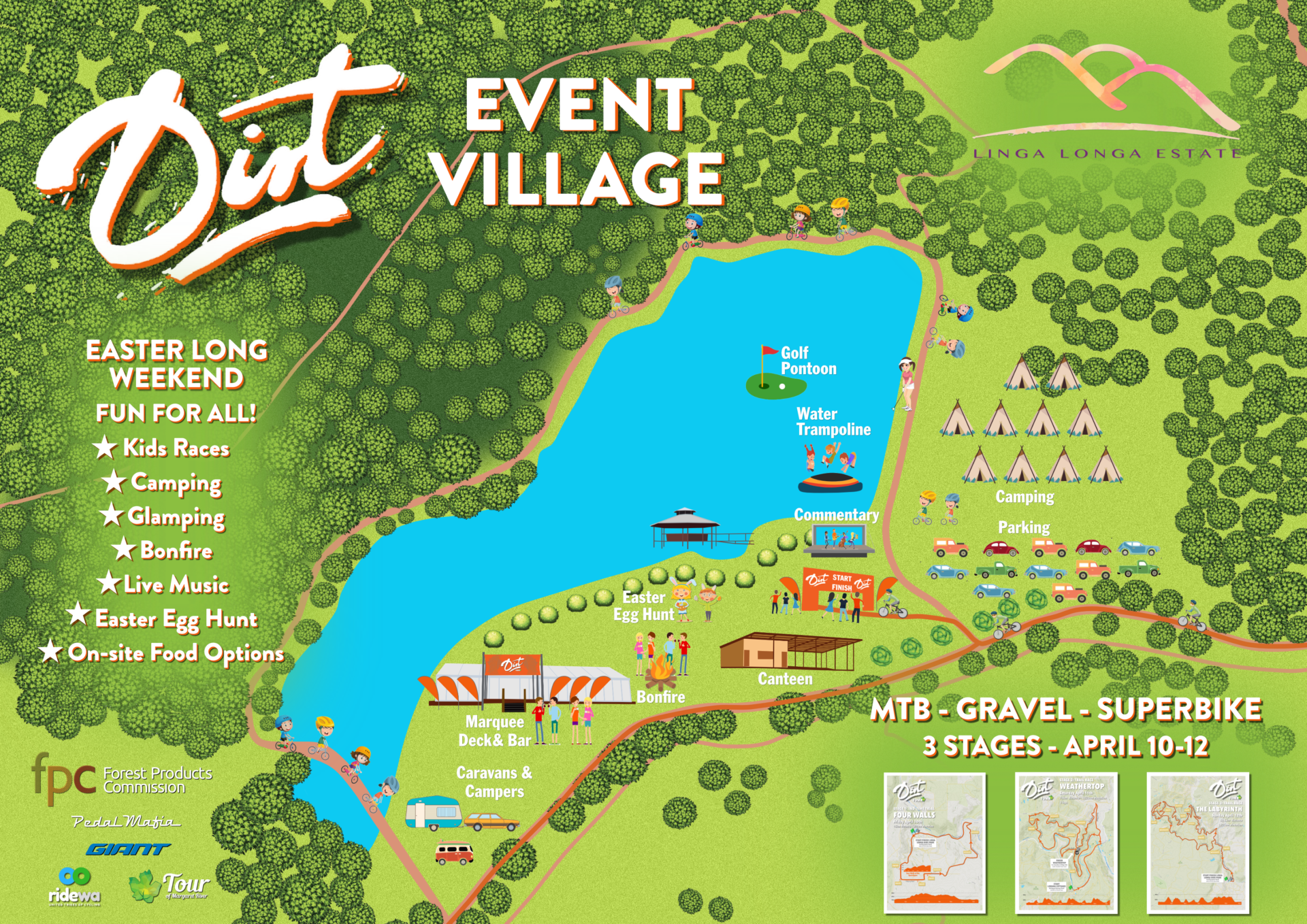 2019 PHOTO GALLERY BY MARCO NOE
2019 PHOTO GALLERY BY DANIELA TOMMASI
THANK YOU TO OUR SPONSORS AND PARTNERS