A CYCLING CHALLENGE UNLIKE ANY OTHER  – SATURDAY MAY 16TH 2020
SEVEN links together Western Australia's best trails and most spectacular climbs to form the ultimate one day challenge in Australian cycling. The 125km route features ten categorised climbs, with over 3000 metres of elevation gain. The scenery along the way is more typical of North American landscapes than how people typically imagine Australia to be. The route has been designed to be difficult, completion of all seven sectors will represent victory, SEVEN will redefine your limits, and succeed or fail, it will be an experience that you will remember forever.
With 237 competitors in 2018, 550 in 2019 and over 800 expected in 2020, SEVEN is fast becoming one of the most popular off-road events on the WA cycling calendar.
Location
The course starts and finishes in the picturesque township of Nannup, approximately 40 minutes drive from the major regional centres of Busselton, Bridgetown and Margaret River. The Melo Velo Cafe and Bike Shop is our event village host, and their delightful grounds along Brockman Street provide the perfect starting point for your SEVEN adventure. The route winds its way around the golden triangle of cycling in WA that is formed by connecting the townships of Nannup, Bridgetown and Donnybrook. This area is estimated to be around 30,000 acres and have in excess of 1000km of rideable roads and trails.
The Climbs
Thanks to the unique topography of the valley and peaks between Nannup and Balingup, the ten major climbs of SEVEN are amongst the best that the State has to offer. These climbs range in length from 1.2km to 4.5km long with gradients frequently touching on 20%. Our advice is to not use too much energy too early. The primary climbs of Brockman Farm, The Crucible, Kinky, Arcadia, and Chainsaw Ridge are in particular challenging to tired legs.
The Road Surfaces
The route has only 2.6kms of single track at the finish and virtually no fire trails. All the roads used in SEVEN are unpaved and well-formed with a mix of dirt, gravel, hard-packed clay, quartz grit and mica. They wind, climb, switchback and descend through pine plantations, state forest and farms. The best way we can describe the roads of SEVEN is "parallel single track". They are exciting, challenging and magnificent to ride.
Who can enter? 
SEVEN is open to riders of all abilities, however a medium to high level of fitness will be required to complete all seven sectors in the allotted ten hours. The event is not suitable for road bikes. For riders from non MTB backgrounds we strongly recommend the use of caution on descents, as for every epic climb in the event there is a corresponding downhill.
Entry Options
Enter with the intent to try and ride all seven sectors (SEVEN) or choose from an 85km/1700m option that takes in five sectors (FIVE) or a 50km/1100m option that takes in three sectors (THREE). There is also an option for people to sign up to be a part of our crew if you would like to be a part of the event, but don't feel that you are up to riding.
Registration
Rider registration is from 4pm to 7pm on the Friday before the event at the Melo Velo Event Village along Brockman Street, Nannup. A rider briefing will be held immediately after from 7pm to 7:30pm. We ask that all riders make the effort to register on Friday evening and attend the rider briefing. 
Event Day
The race starts on Brockman Street in Nannup at 7am sharp. We ask that all riders be on the start line by 6:45am for the pre-race briefing at 6:50am. All riders must be officially registered to start. Those who cannot make registration on Friday are asked to be at the registration desk at 6am on Saturday to collect race packs. 
On course support
We have four motoscouts patrolling the course, with a SAG wagon and 4WD ambulance following the last riders. There are nine checkpoints along the route. All have checkpoint marshalls. Checkpoints 1, 2, 5, 7 and 9 are also hydration stations. The Wrights Bridge Checkpoint (no. 5 & 7) at the halfway mark is the busiest. It's located at 42km for FIVE riders, and at 60km/81km for SEVEN riders. Our Command Post is located here, along with Vault Cycle Services, St John Ambulance and the major hydration and food station, which has fruit cake, biscuits and jelly snakes. Before the race starts on Saturday morning, you can give us your food packs and we will take them out to Wrights Bridge for you, so you can have your own preferred nutrition during the race.
Awards
Golden Axe
Overall Fastest Male and Female
*Gold Buckles – fastest time in the following categories
Overall Male and Female

40-49 Years Male and Female

50-59 Years Male and Female

60+ Years Male and Female

Clydesdale 100kg+ Riders
*Silver Buckles
Fastest times in above categories for riders entering FIVE

All riders entered in SEVEN who successfully complete the entire course inside of designated cut off times.
*Silver Buckles with Blue Background
All riders entered in SEVEN who successfully complete the entire course inside of designated cut off times for the third year in a row.
Bike Selection
The SEVEN course has been designed to accommodate both MTB and Gravel bikes without providing a clear advantage to either. Some of our more competitive riders build Superbikes that combine the best aspects of MTB and Gravel bikes into their dream machine. In 2019, approximately 65% of riders in SEVEN rode MTBs.
Accommodation
For riders wanting to stay central to all of the action the Nannup Caravan Park is positioned right on the start line and offers all of the ammenities usually associated with such facilities. You will also be within easy walking distance of the after party on Saturday night. Around Nannup and the surrounding towns there are various options for more luxurious sleeping arrangements, these can be found on the accommodation page of this website.
"SEVEN will change your perception of Western Australia forever"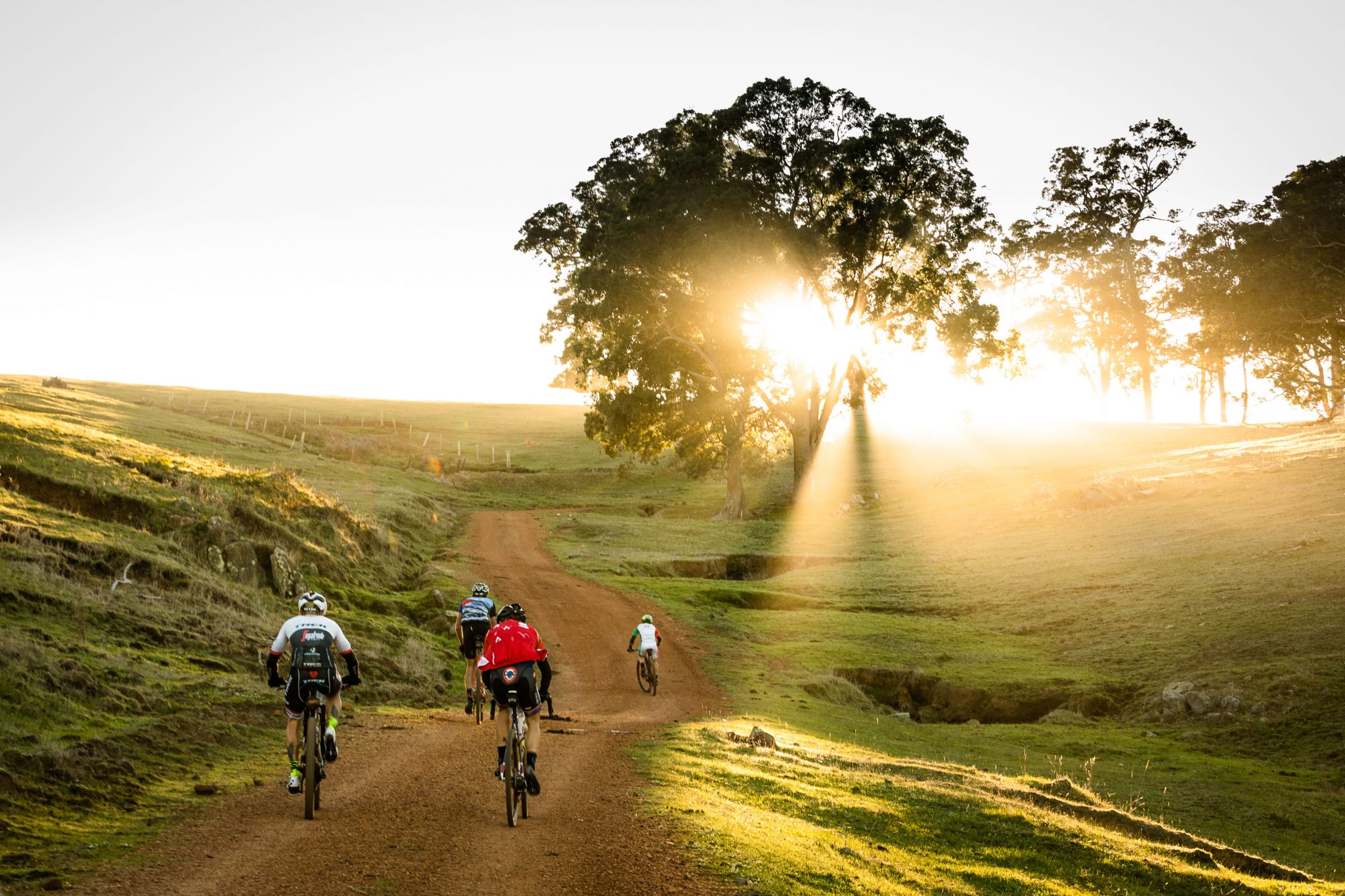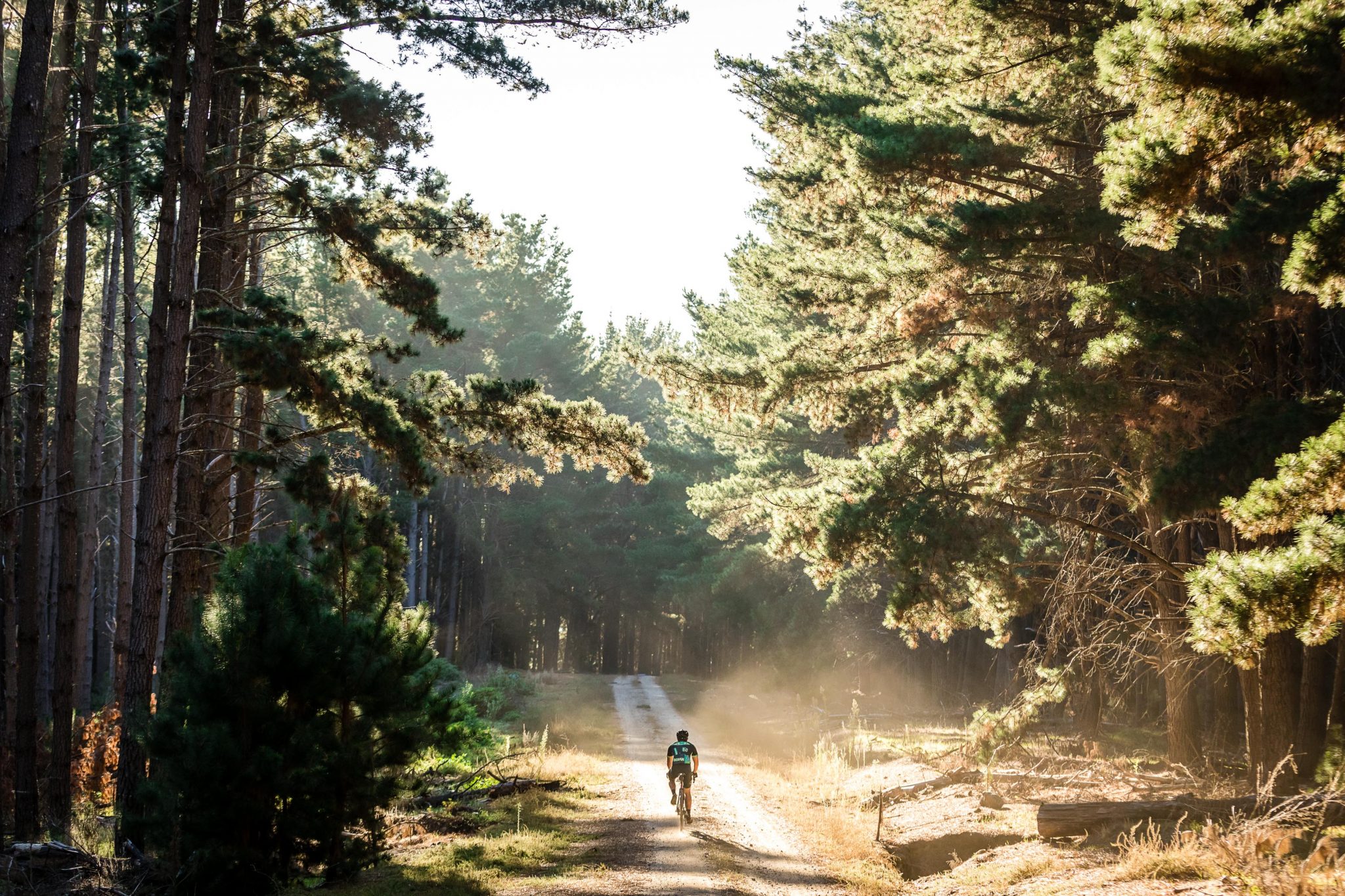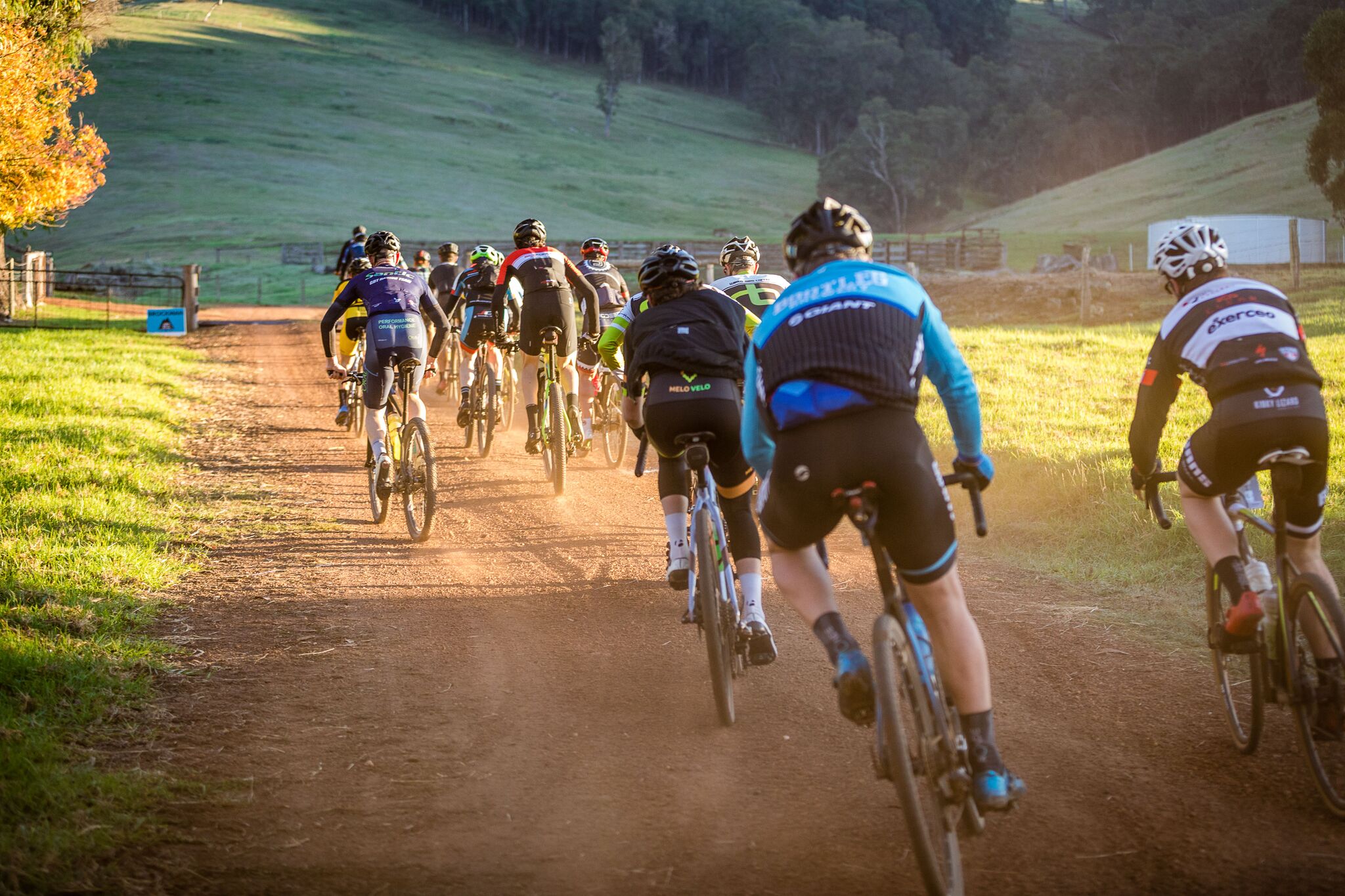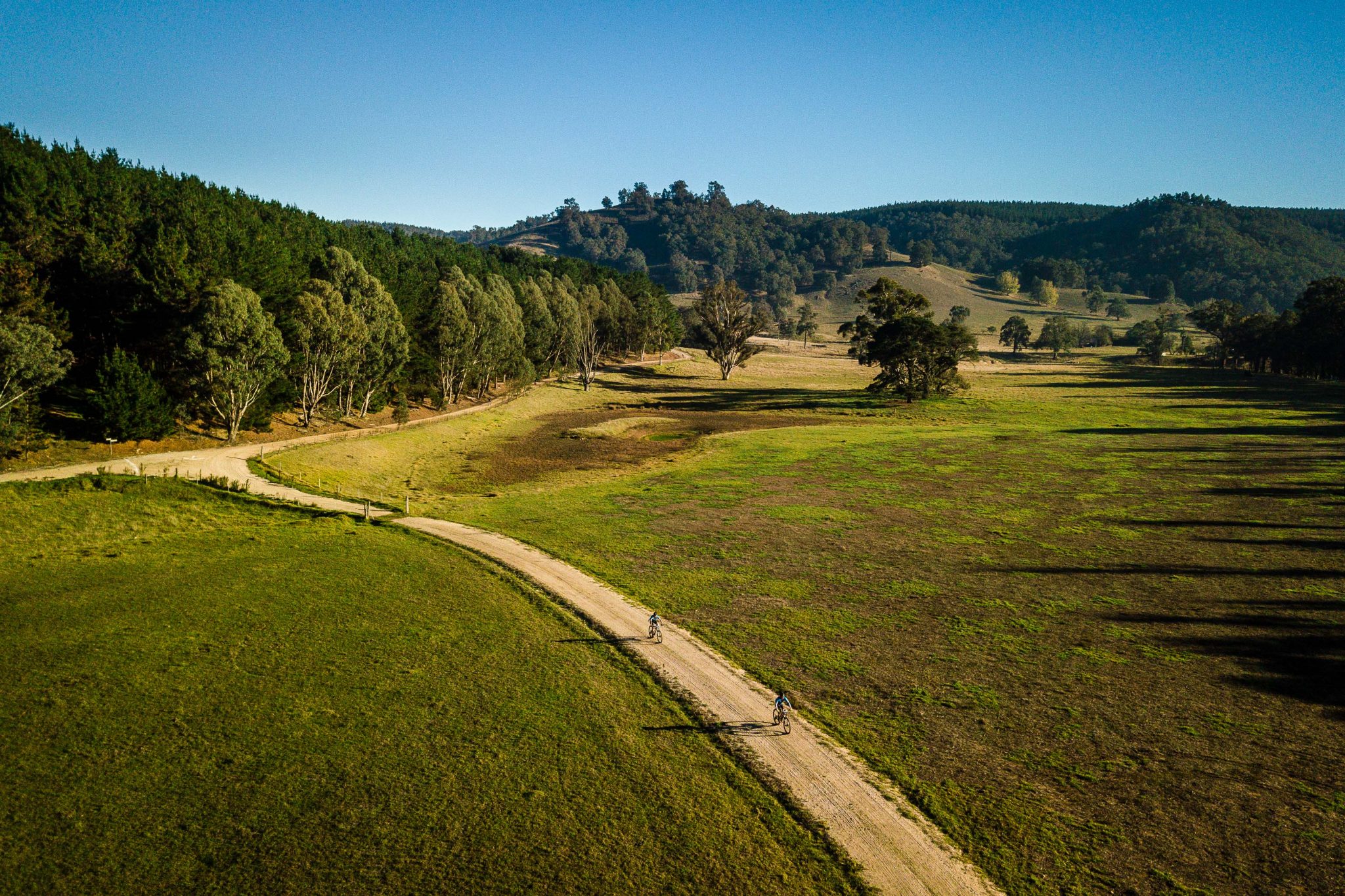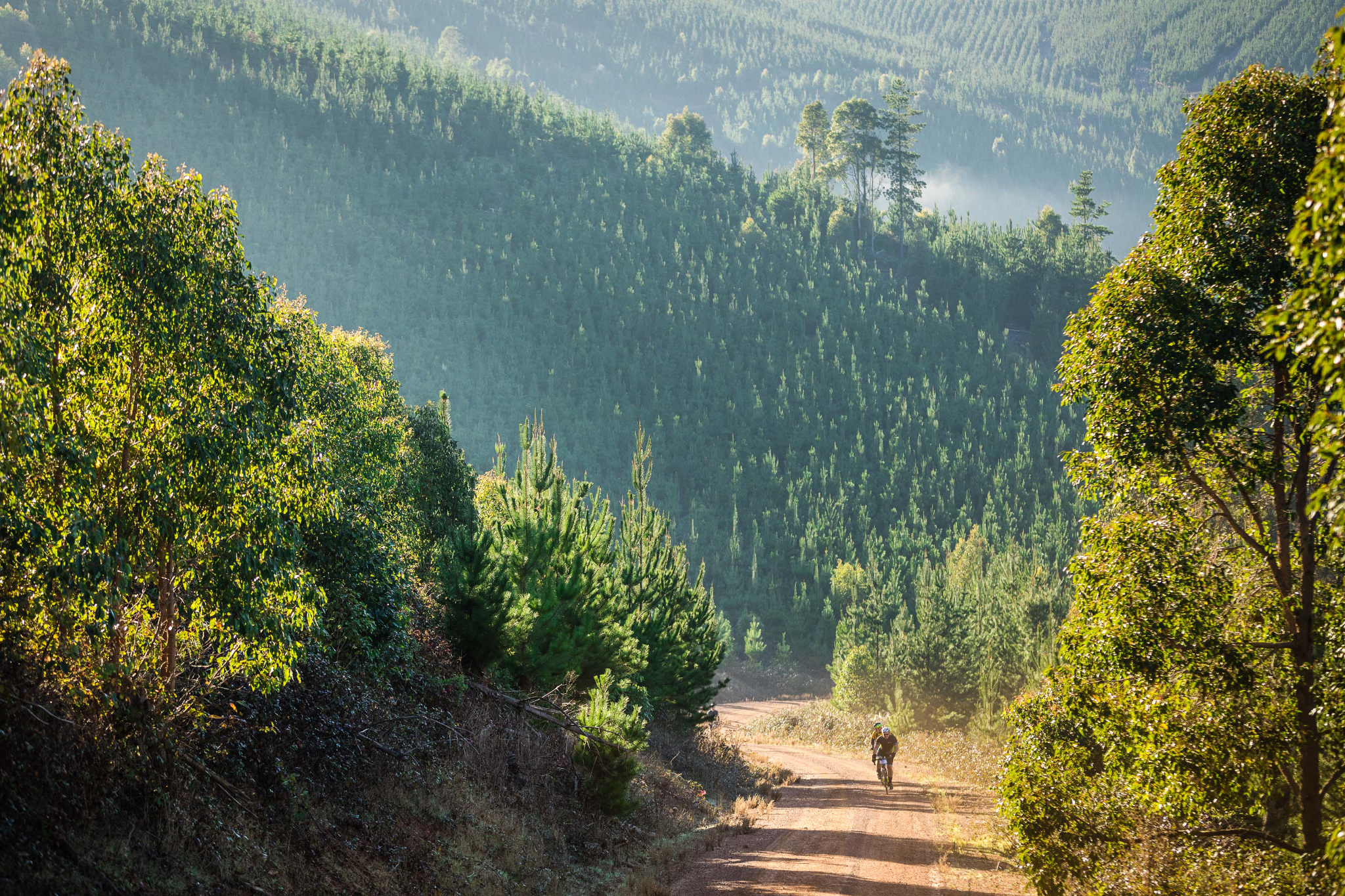 I just wanted to congratulate you and the team for organising such an incredible event. I've raced some big races all over the world, but don't think I can compare Seven to anything else...simply amazing. Can't wait for next year.

Daniel Trinne
This event is unlike anything you have done previously. This is a race, but a race against yourself. You will want to get up the next hill, just to see the view. It's not about winning, it's about surviving. Sure you can do 4 big climbs but will the fifth one stop you in your tracks? Or the sixth one? The vistas sure will if the climb doesn't. It's gonna hurt, you will cramp, and if you don't finish, there is always next year. This is a personal challenge. Bring it on!

Rod Lakelin
I've lived and worked in SW WA for 30+ years. The course is unlike almost all of it. Visit another country in your own backyard......you will hurt, it will burn......it might break you, but the beer will taste even sweeter if you make the finish line

Rod Annear
Superbly organised and a great day out. You certainly realised your goal of creating an iconic (infamous!)event. Word will spread for sure. I thought you were guilty of a little marketing hyperbole on the toughness aspect. I was completely wrong. It was every bit as tough and tougher than described.

David Beckwith
RACE WITH TINKER JUAREZ IN 2020!
Nicknamed "The Mayan Warrior", David "Tinker" Juarez is an absolute legend of off-road racing. With his trademark dreadlocks he is widely acknowledged as the most recognisable mountain bike rider ever. He was inducted into the Mountain Bike Hall of Fame in 2001, but at age 58, is still competing and showing no signs of slowing down. In an MTB career that has now spanned 34 years, Tinker has never stopped racing and training. He has miles in his legs that only experience and time can provide. Like SEVEN, Tinker is unique. Having him as our guest rider at SEVEN is a perfect fit. We are so delighted that he will be joining us on the start line in 2020. He is the master of the MTB marathon…how many of you will be able to hold his wheel to the finish line?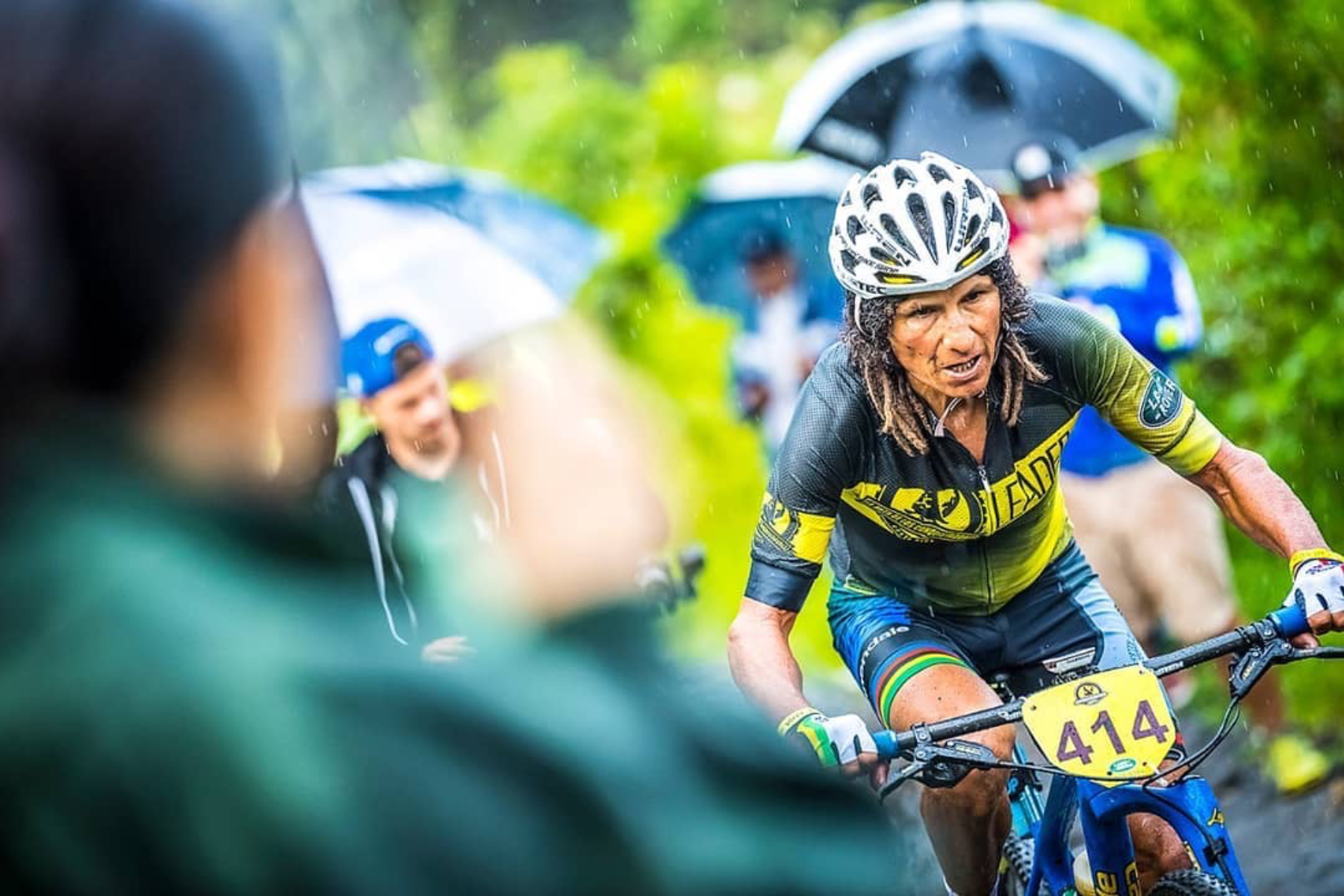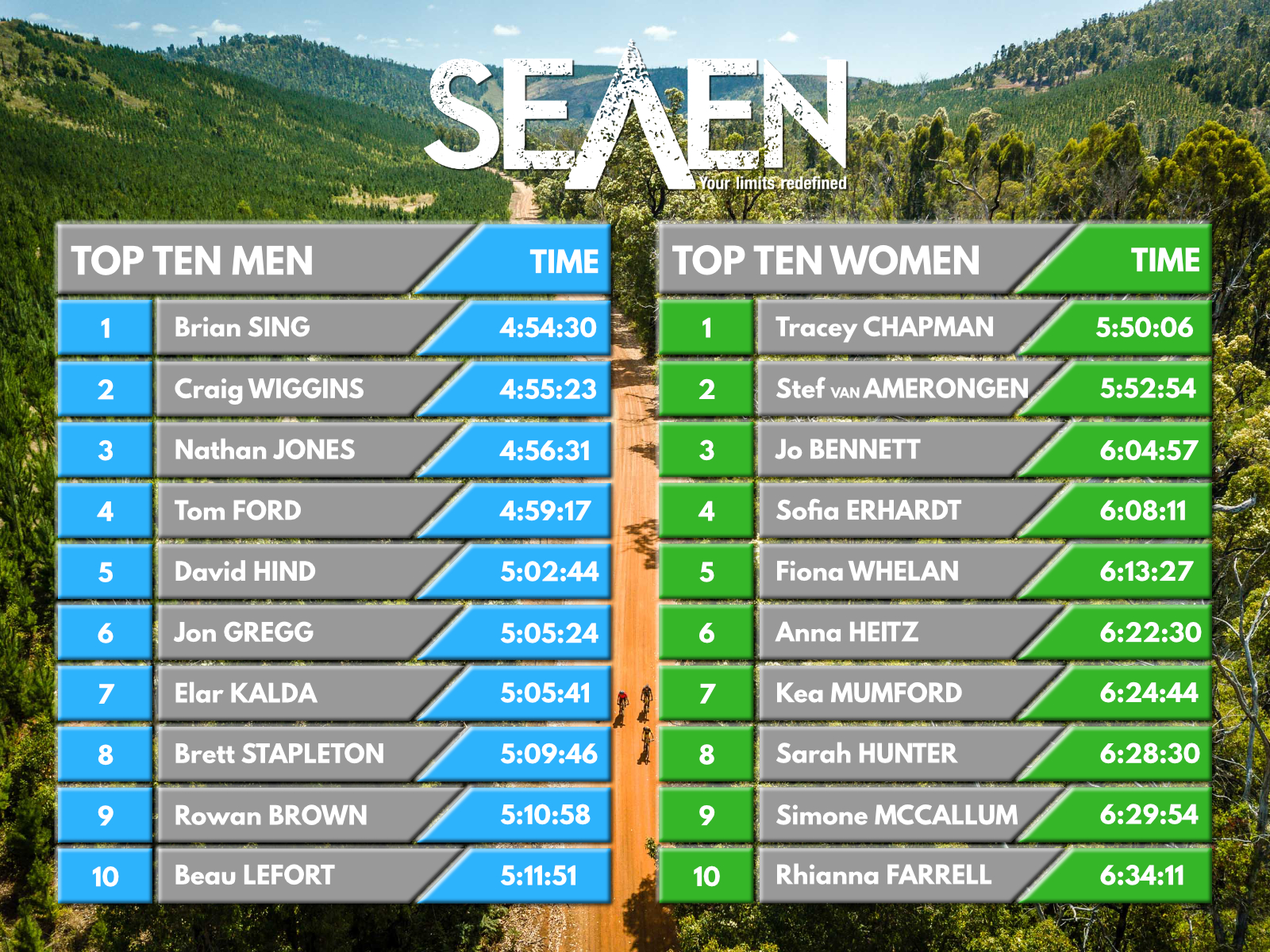 IMPORTANT EVENT INFORMATION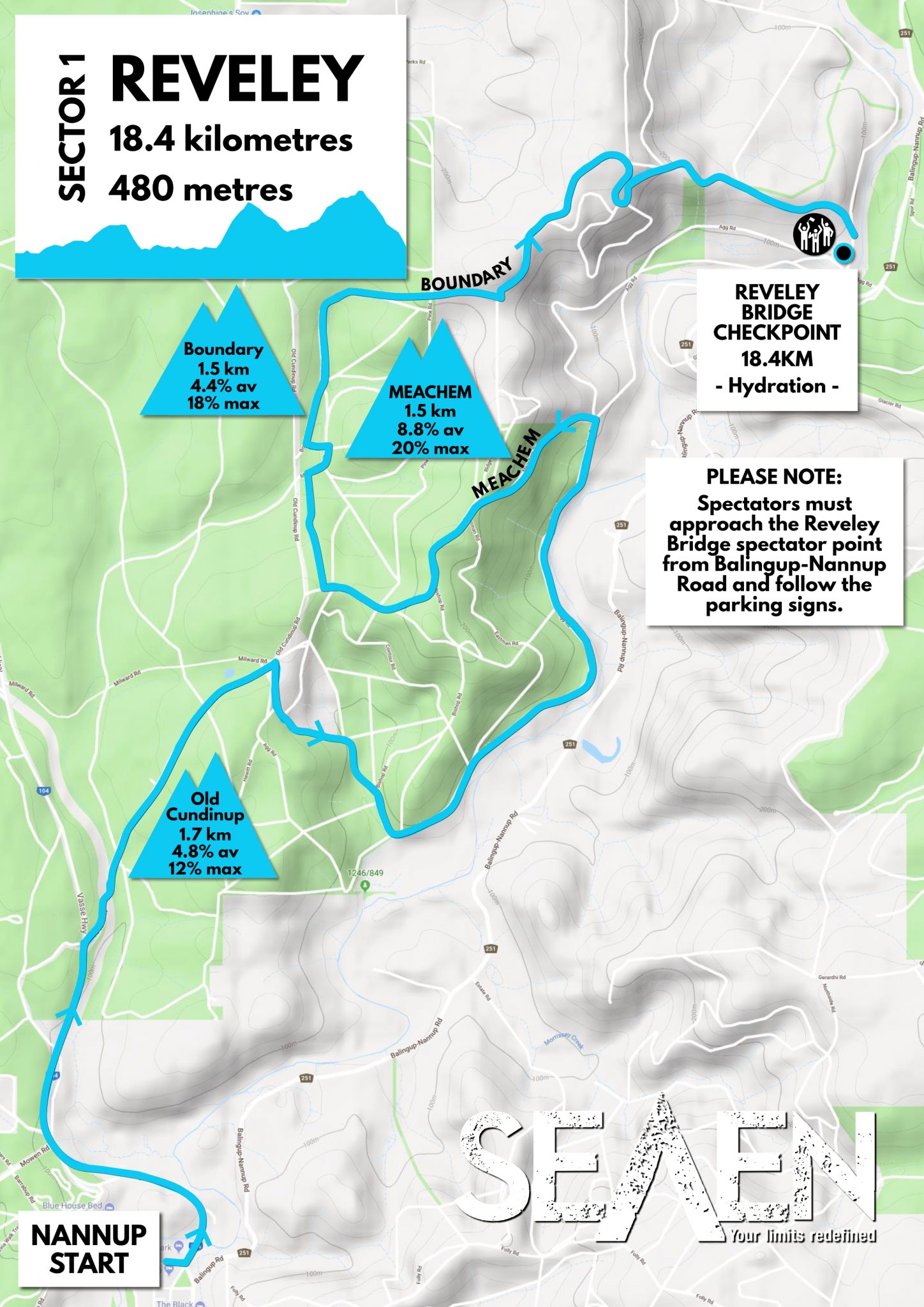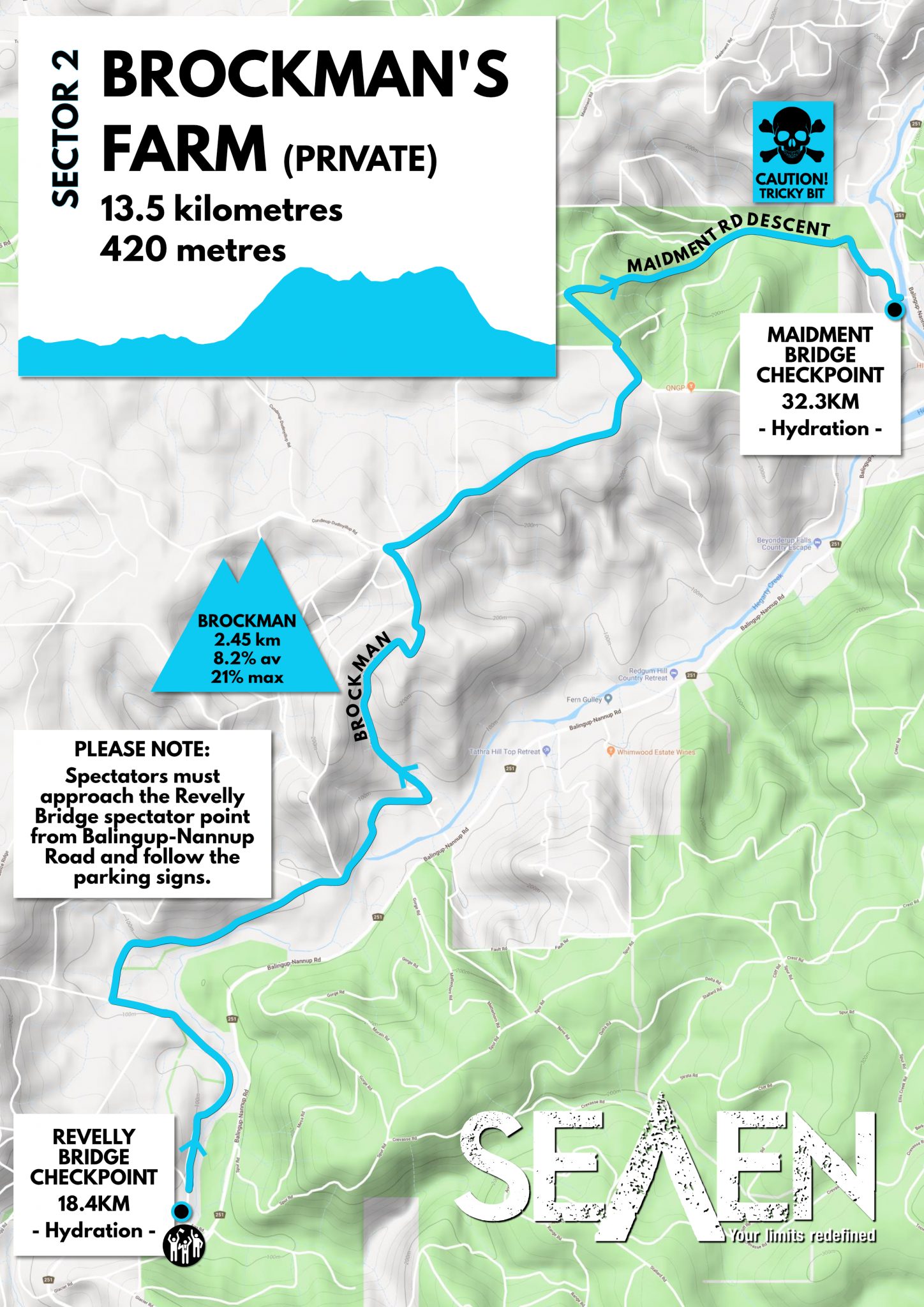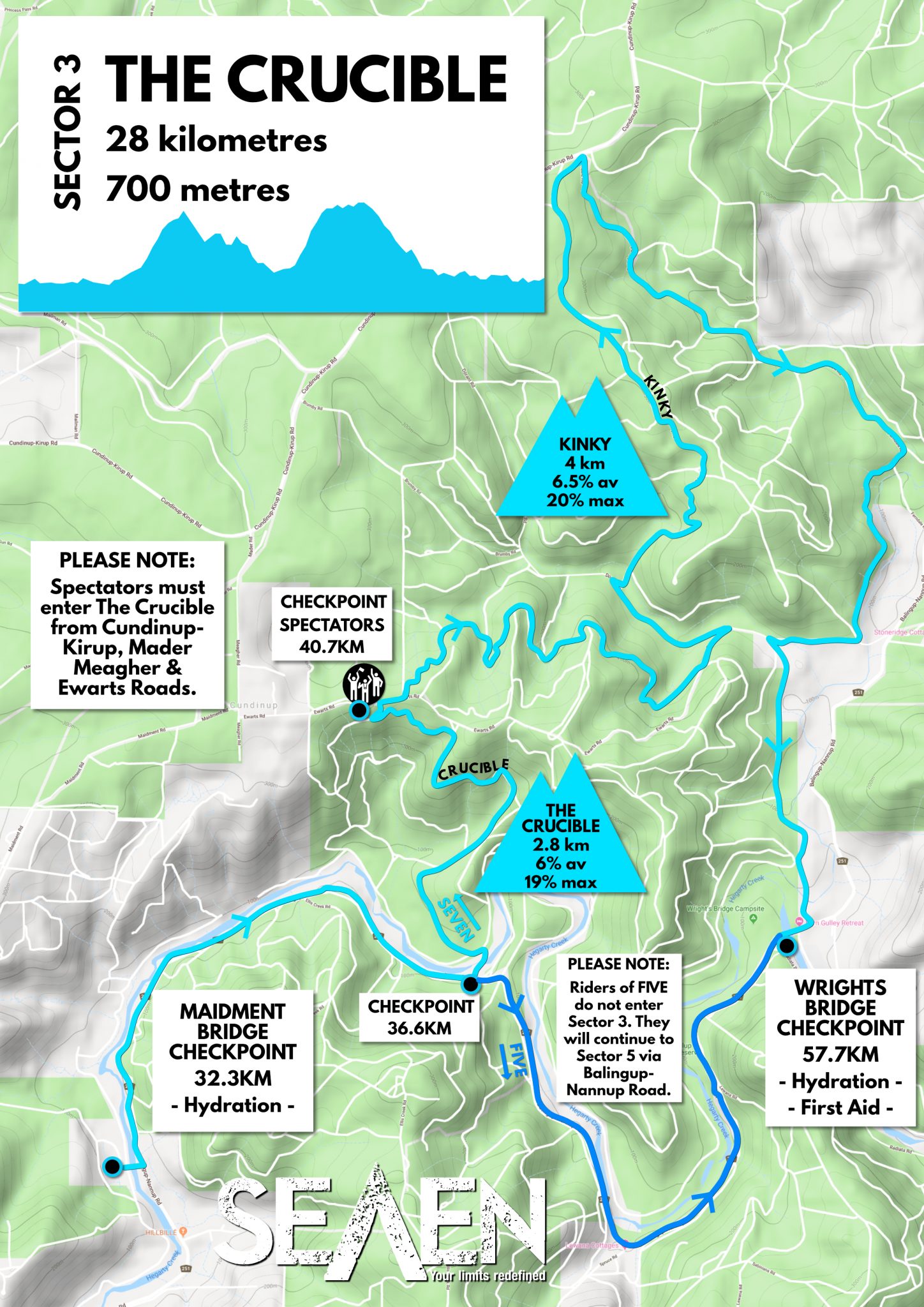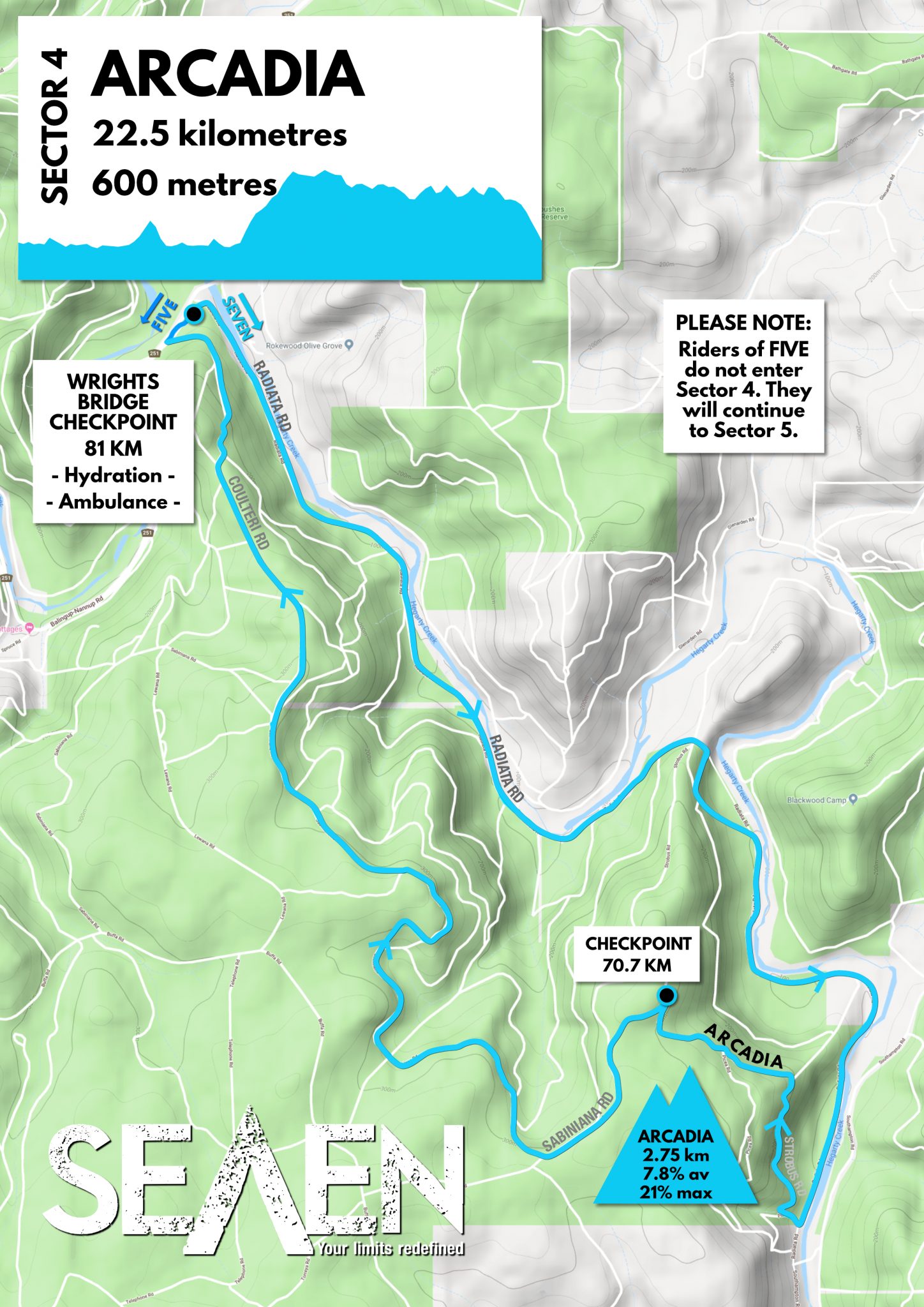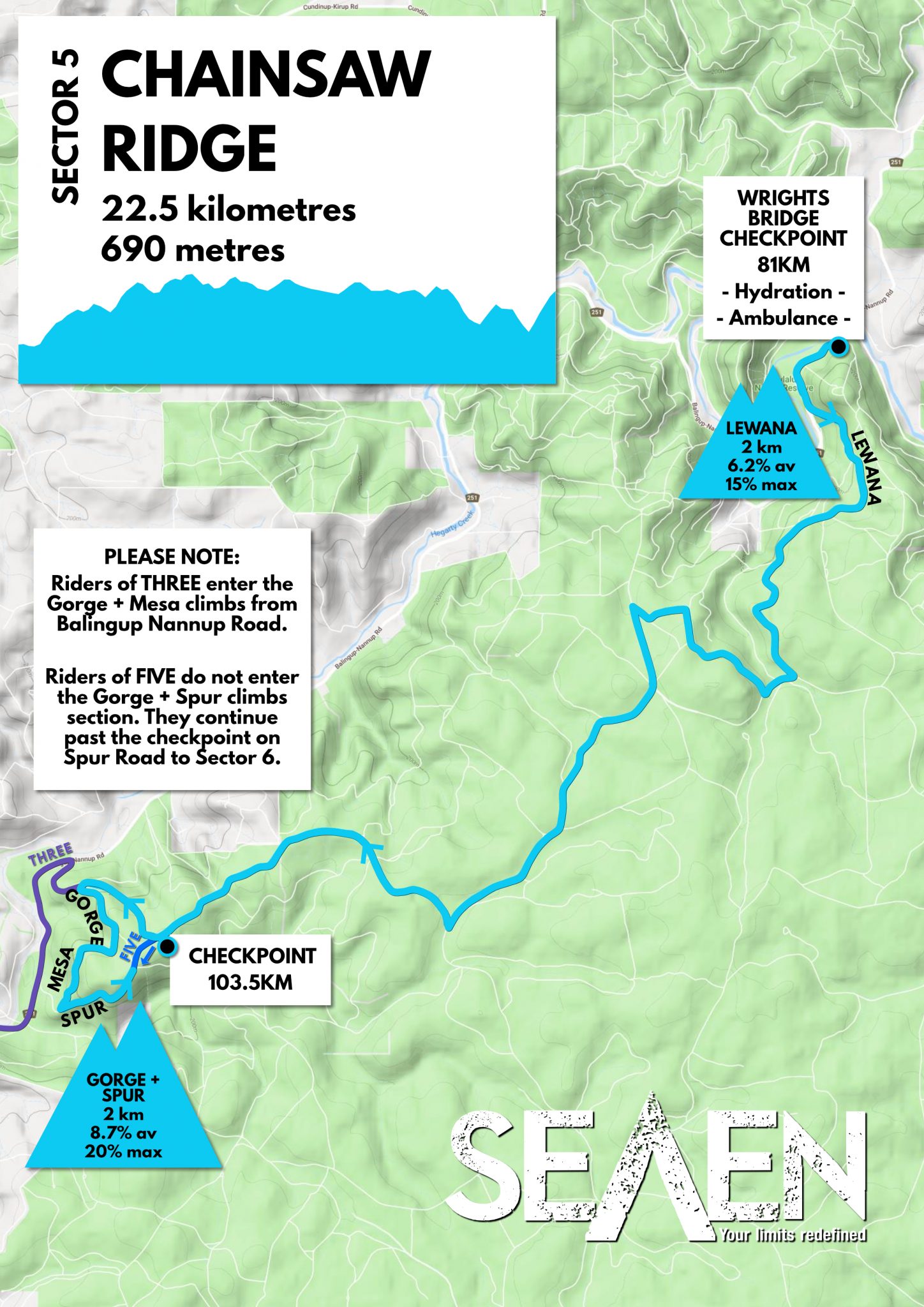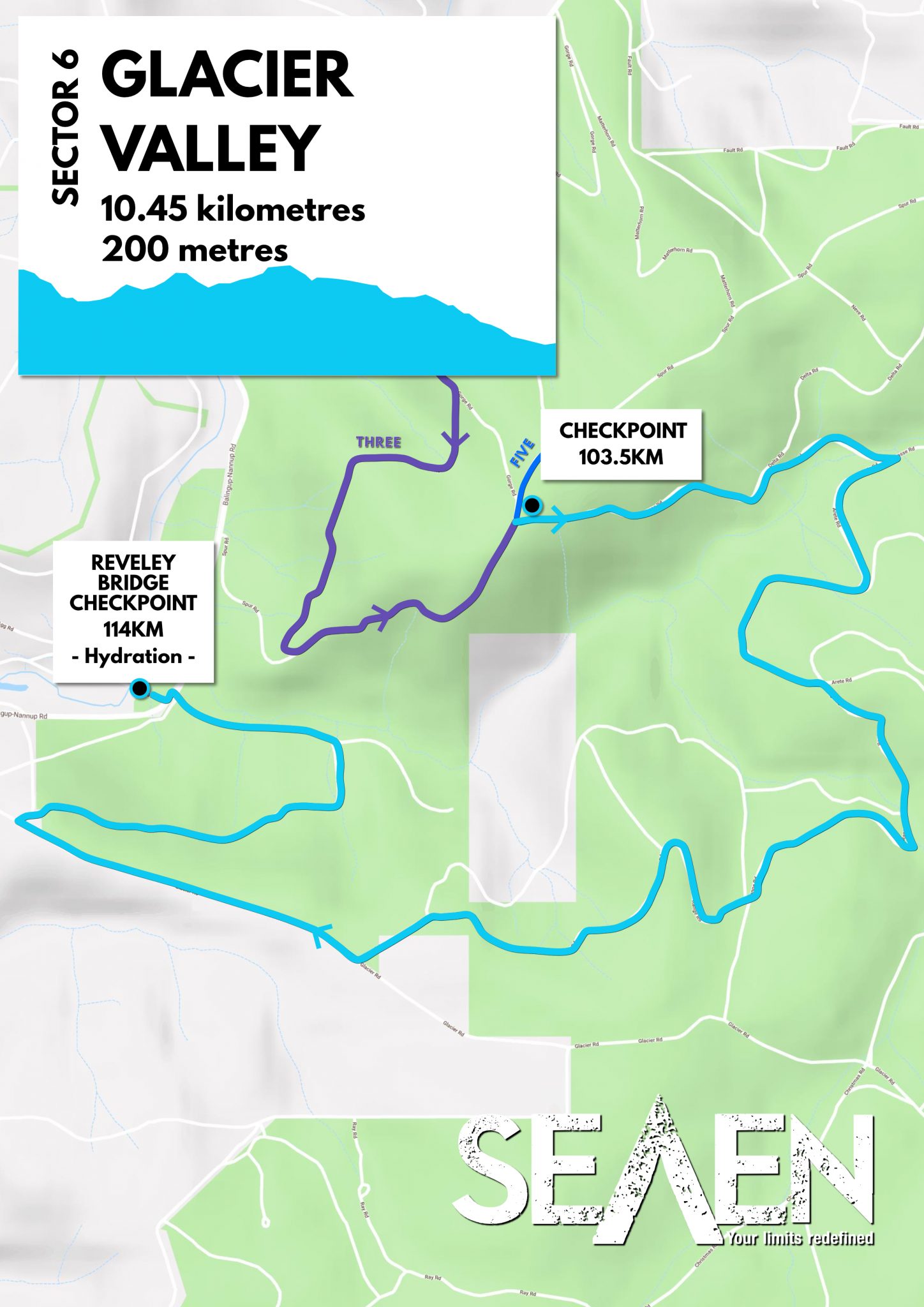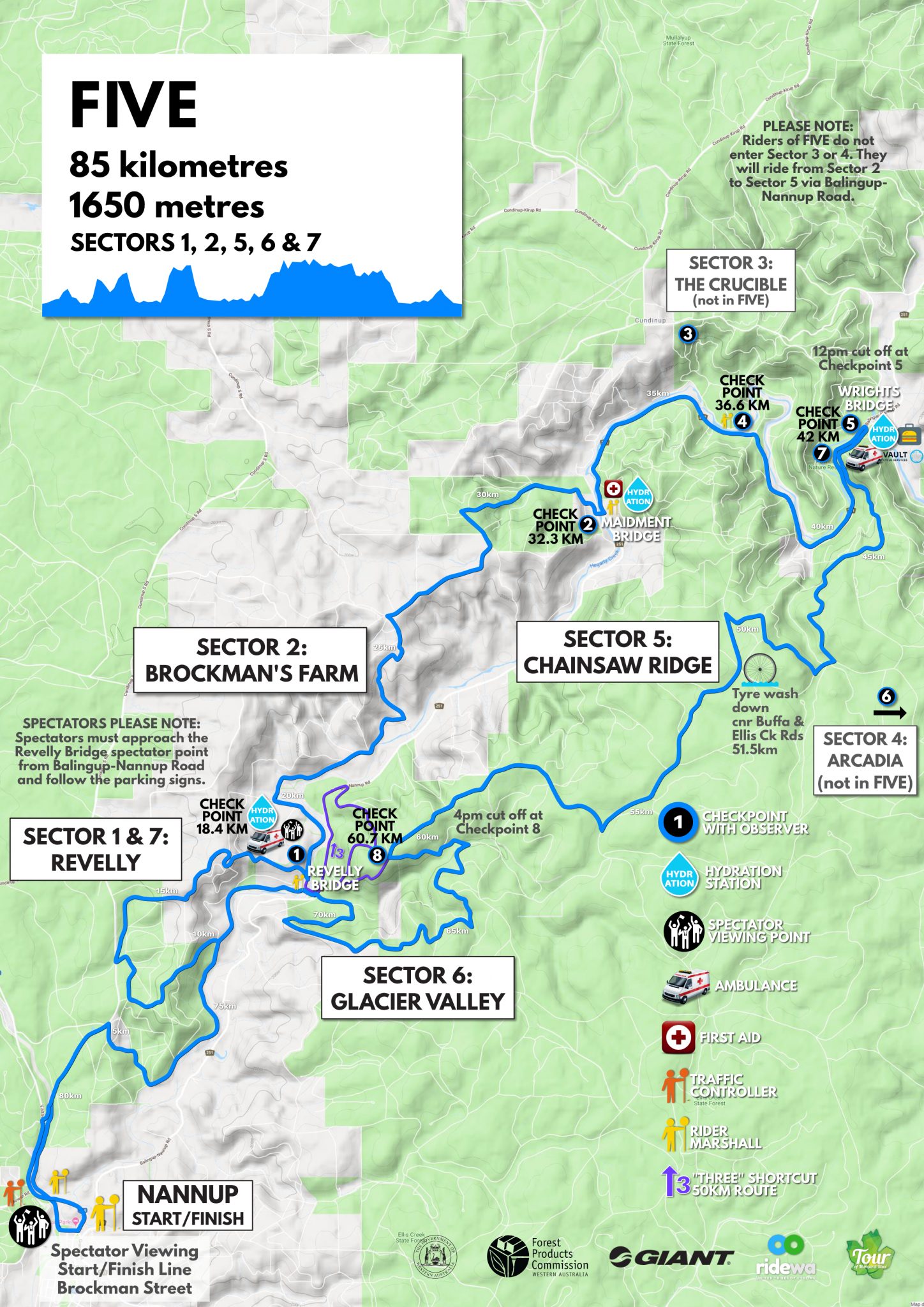 2020 Training Route
The full SEVEN course is not open to ride in ordinary time. Sector 2 is on private property and Sectors 3 and 4 are currently intense operational zones for the Forest Products Commission. We understand that many riders are keen to come down in the weeks leading up to SEVEN for training. The map shown here provides an ideal training route. It gives you a real sense of the terrain of the full course without riding on private property or entering active forestry zones. Ride it in both directions for extra distance, climbing and descending. It is conveniently close to Nannup. Park up at Melo Velo Cafe and Bike Shop in town, grab a coffee and head out across the footbridge onto the Munda Biddi Trail. (Click on map to go directly to gpx file)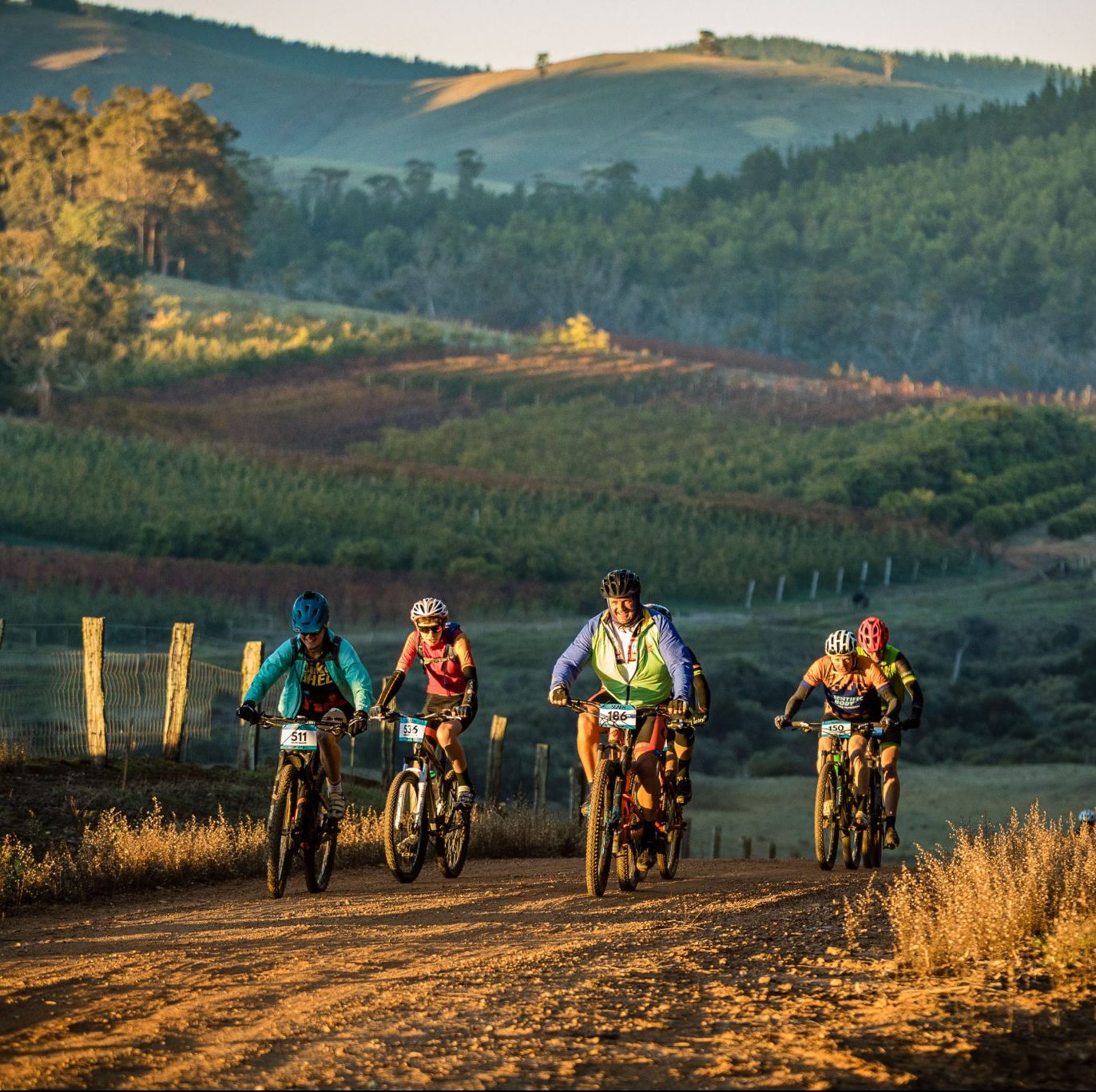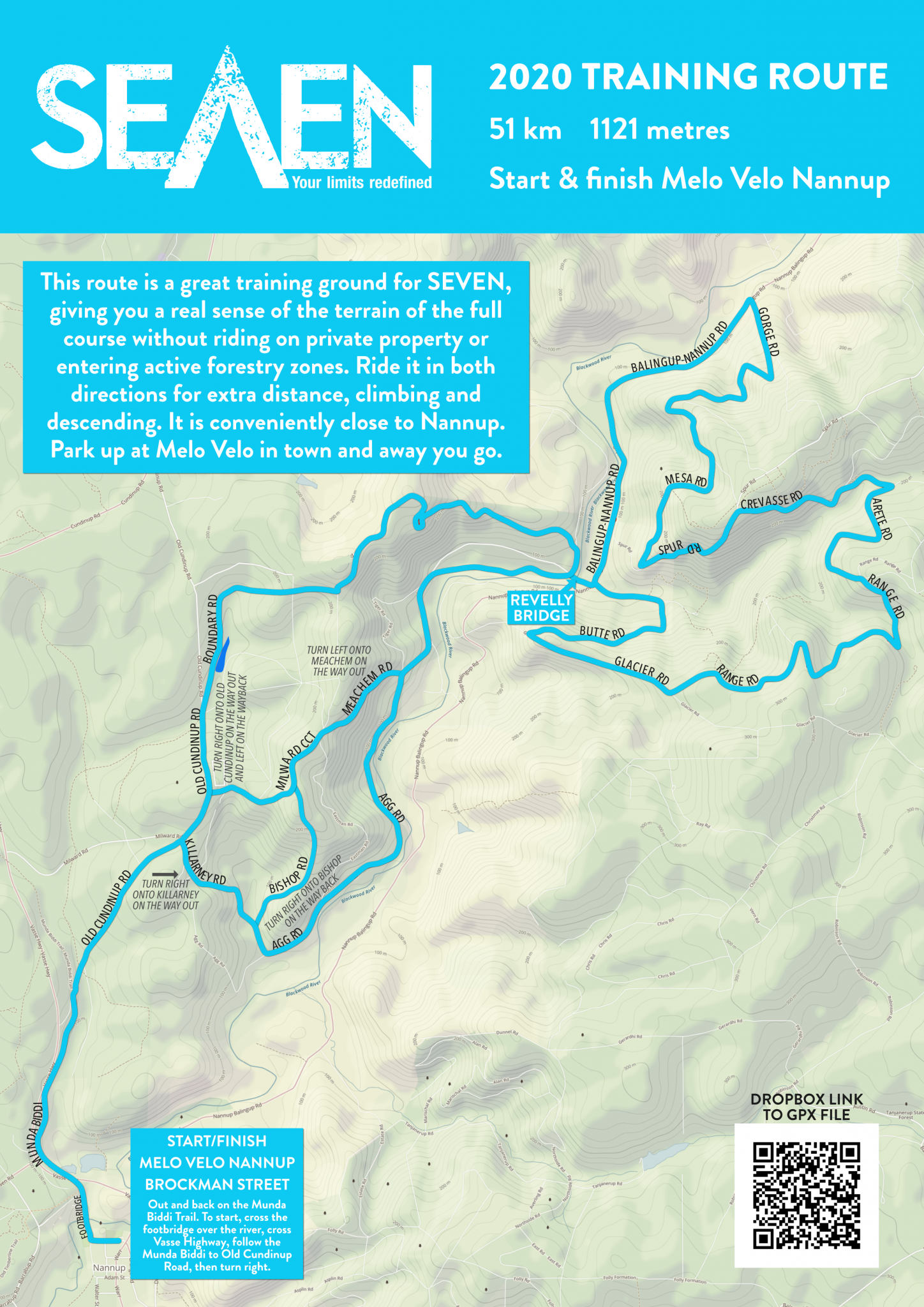 All Photos by Daniela Tommasi and Video by Marco Noe of MNFilm
SOUVENIRS & MERCHANDISE AVAILABLE IN THE EVENT VILLAGE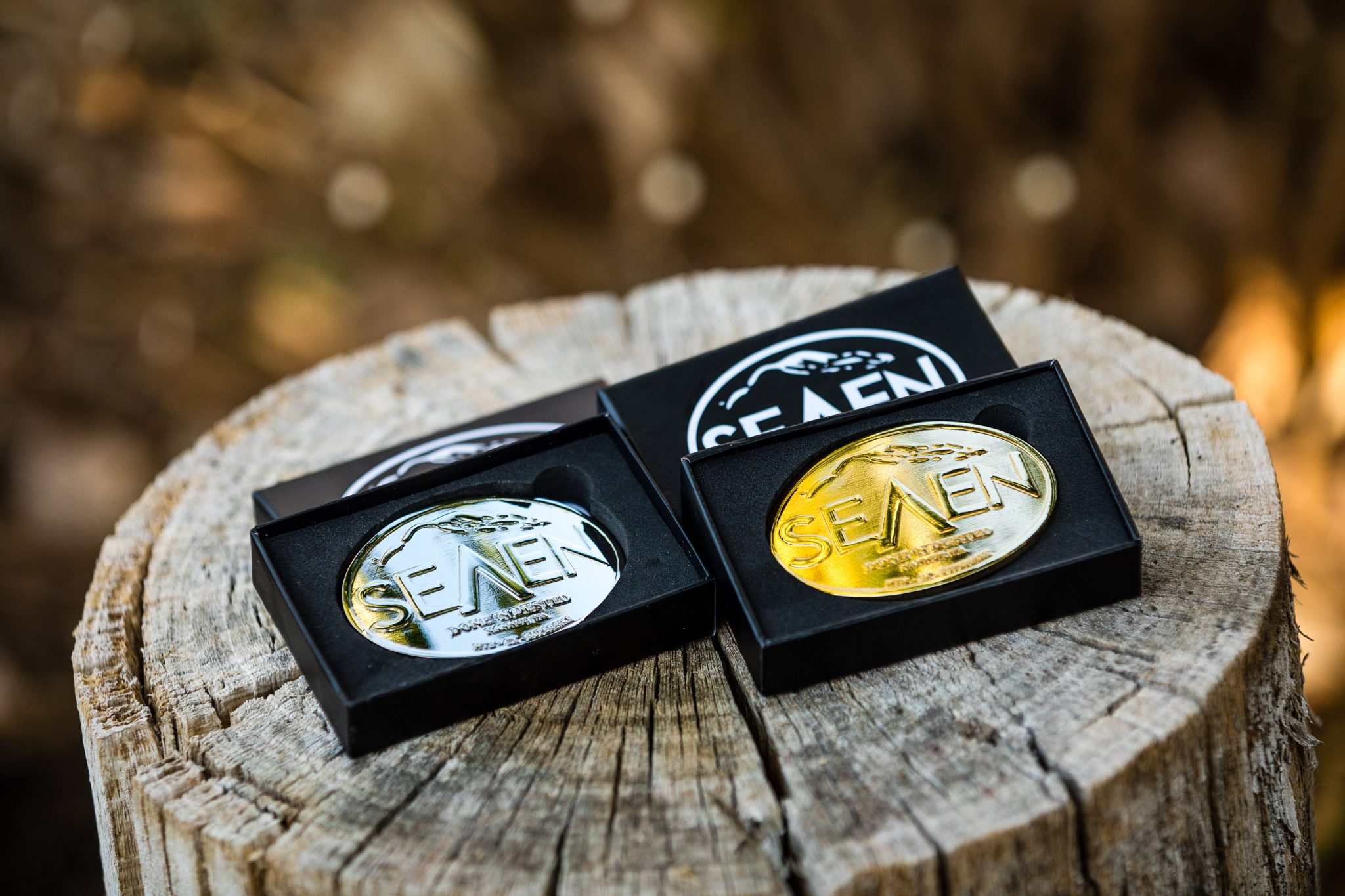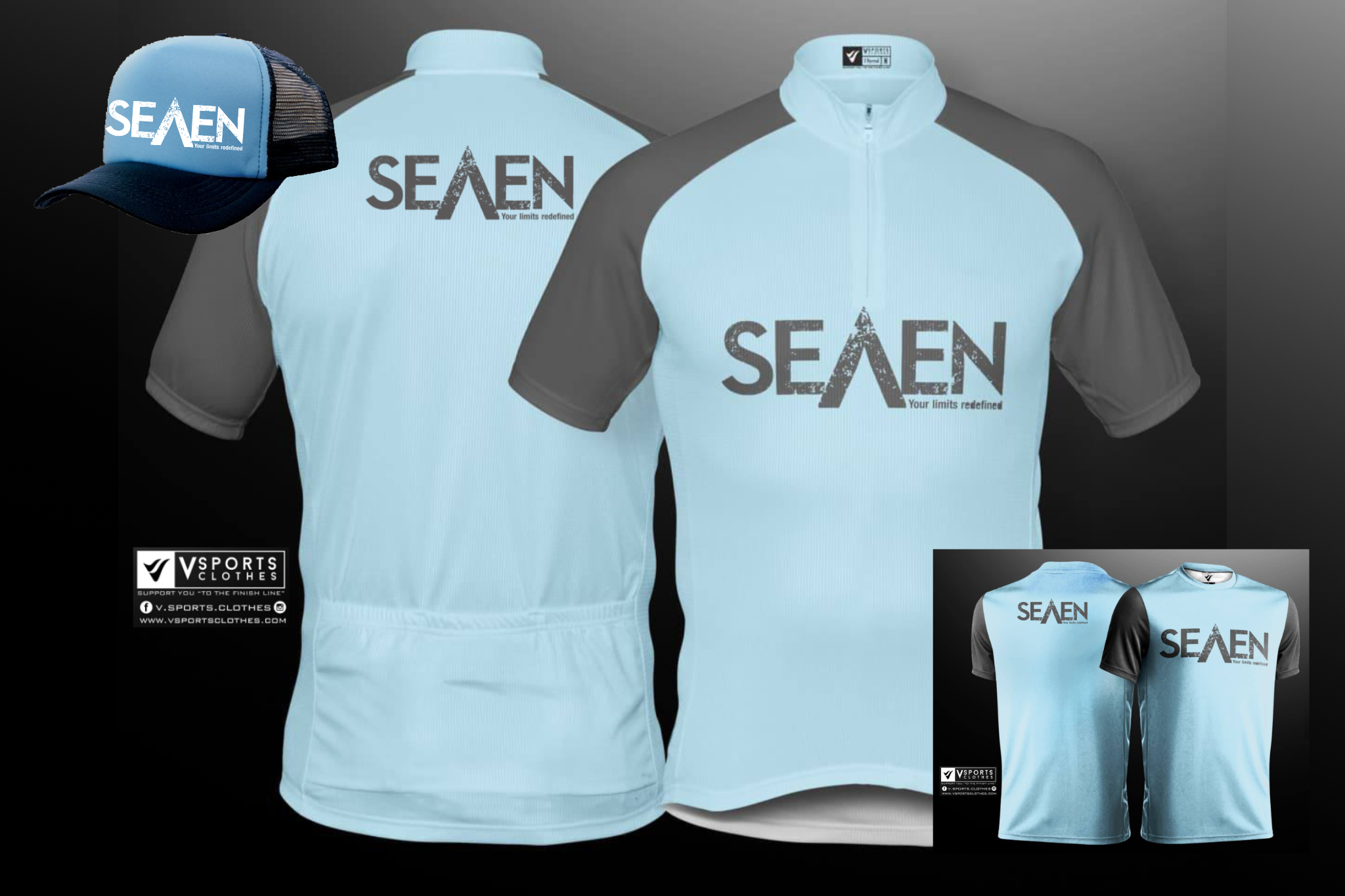 SPECIAL THANKS TO OUR MAJOR SPONSORS OF SEVEN