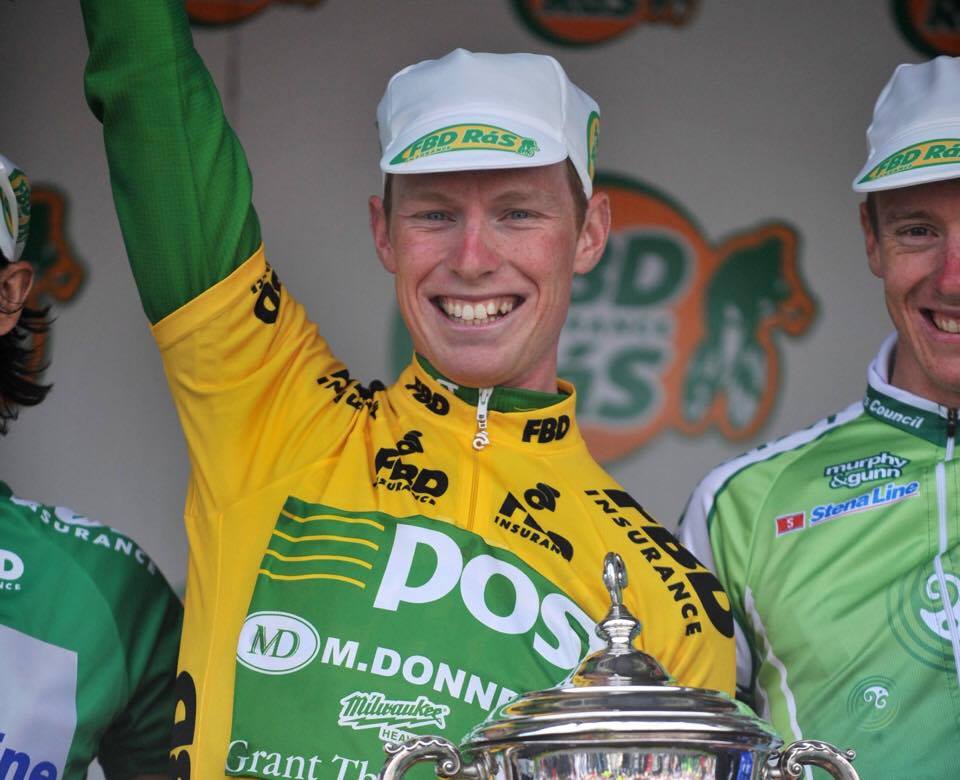 It's six months before the Giro 'd Italia arrives on Irish shores and amongst the numerous tasks needing completion before the biggest event in the history of the Island sits the most fearsome task of all, someone has to travel around to all of the Churches and inform them that they will not be able to conduct their normal services when the race comes through their respective villages. Who do you send? They have to be strong, but not abrasive, they have to be firm but not pushy and they will have to drink twenty-nine cups of tea in a day and consume cakes and biscuits beyond measure.
Since his retirement from the pro peloton, Stephen Gallagher has quietly earned himself the reputation as one of the best race organisers in Europe. It is with great enthusiasm and anticipation that we welcome him to our TOMR team as our Race Director for 2017.
First up on Stephen's agenda is to secure longer sections of closed roads to move us all closer to the Pro Tour experience.
Tea anyone?