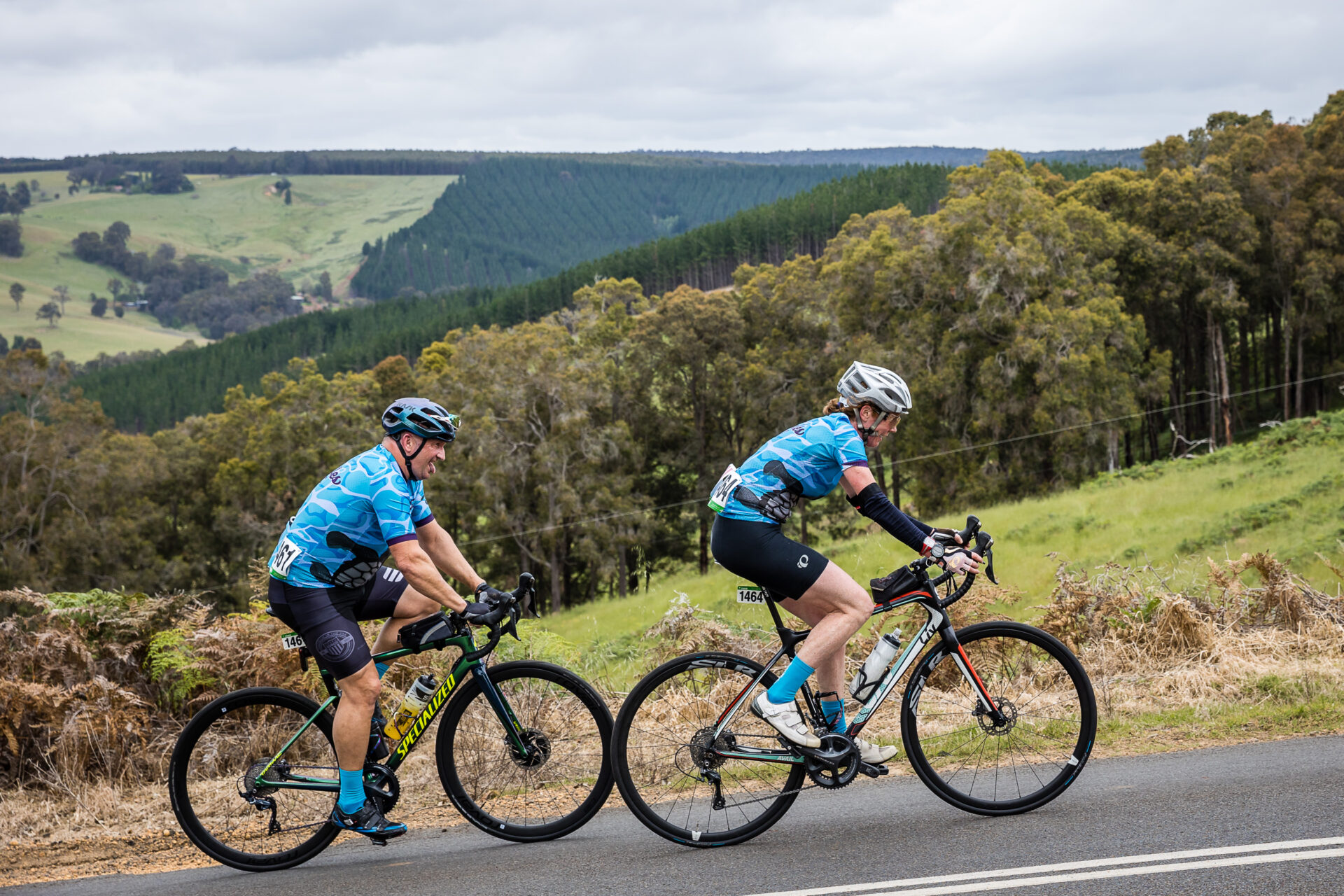 After fours days of competition, Shelby Racing's Victoria Wilkinson has displaced team mate Debra Kempe as the General Classification leader at TOMR's Riviera. Wilkinson sits on 301.4 points ahead of Adam Ralph (All Torque 293.0) with Kempe slipping down to third position (Shelby Racing 289.4). Wilkinson also became the first rider to set a score of more than 50 for a stage with an impressive 50.6 on S9.
Team Manager for Shelby Racing, Brendon Morrison, said that it was too early to read too much into the result. "As a team we have GC ambitions. Leading into the event we had the belief that Deb (Kempe) or Vanessa (Johnson) were cable of winning the tour, Vic's form is a bonus for the team as in effect it now gives us a three-pronged attack. Over the next few weeks we will see some of the gun riders heading down from the metro area to set scores, so we will know much more then."
Riviera is a unique event that takes place in the Margaret River Region of Western Australia over a ten-month period. Riders can enter up until July 1st with results finalised on November 1st 2022.
________________
Event: Riviera 2022
Image: Daniela Tommasi Photography